American music legend Bob Dylan, known for iconic hits like "Blowin' in the Wind" and "The Times They Are A-Changin'," has listed his Scottish Highland estate for sale. The 82-year-old artist, who has won numerous accolades including ten Grammy awards, an Academy Award, a Pulitzer Prize, and the Presidential Medal of Freedom, has decided to part with his cherished Aultmore House in Nethy Bridge, Scotland, after 17 years of ownership. The property, nestled in the picturesque Cairngorm National Park, is on the market for offers exceeding £3 million (approximately US $3.9 million).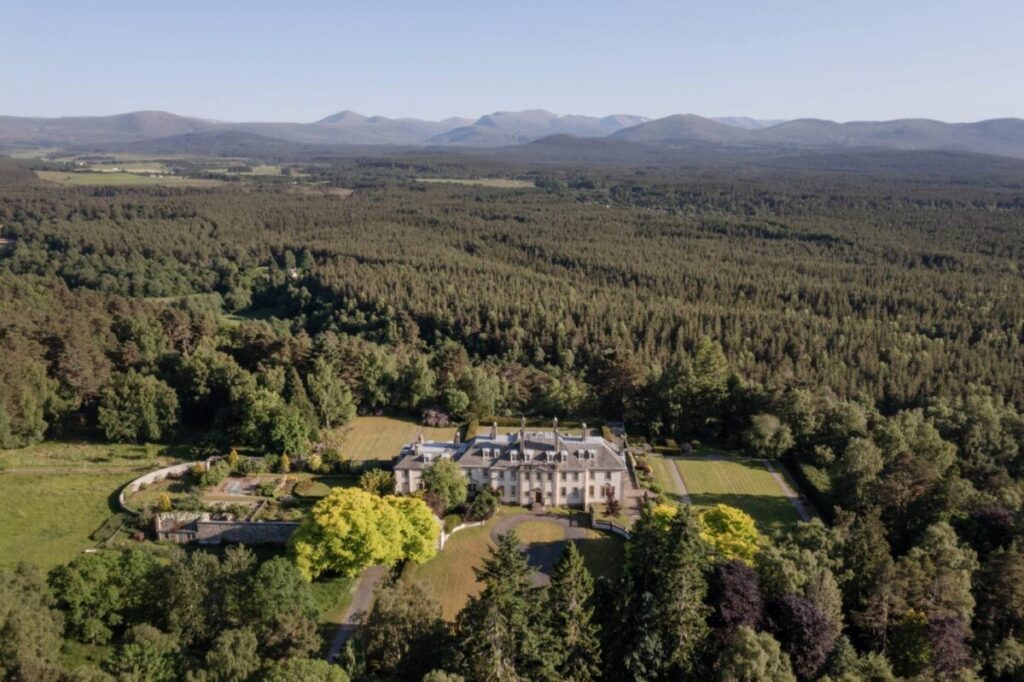 Aultmore House, an Edwardian Country manor completed in 1914, offers timeless elegance combined with modern amenities. Meticulously maintained and updated in 2007/8, the mansion spans 18,357 square feet, featuring 16 bedrooms with garden views and 11 bathrooms. The grand entry hall boasts a limestone staircase with wrought iron and wooden balustrade. Opulent reception rooms include music, dining, sitting, drawing, and billiards rooms with impressive Adam-style marble fireplaces. Multiple entertainment spaces include a lounge, sunroom, and garden room. The property also comprises three kitchens and a basement with storage rooms, a workshop, and a coal cellar.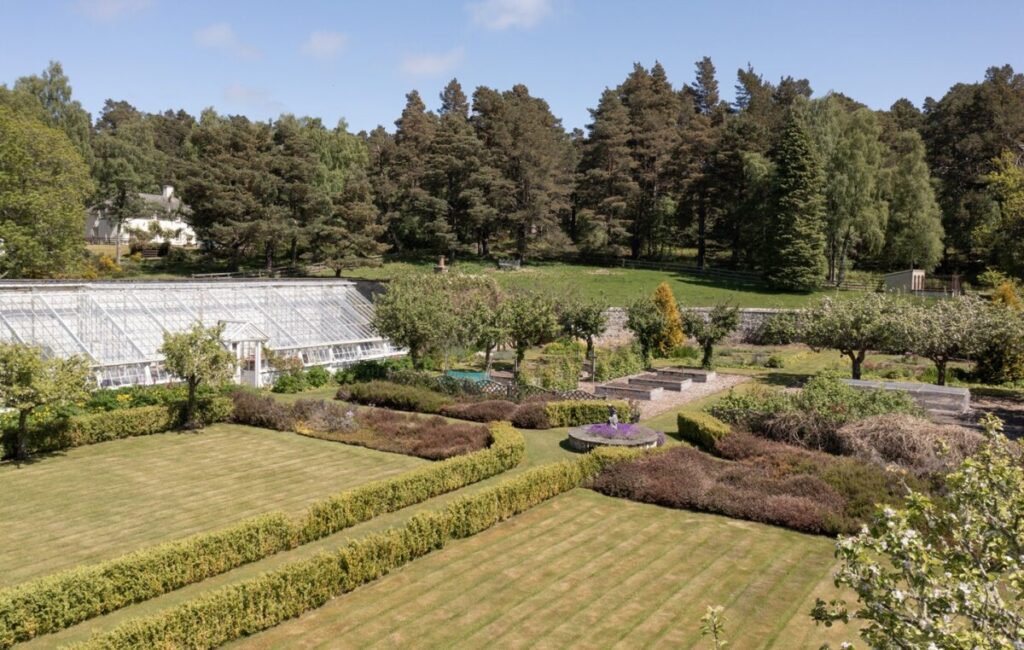 Surrounded by 25 acres of beautifully landscaped grounds, the estate boasts gardens adorned with fountains, statues, and stone gazebos, as well as three charming cottages previously rented to holidaymakers. Aultmore House has served as a sought-after wedding venue and was featured in the BBC series "Monarch of the Glen," earning recognition for its historic and architectural significance.
Nestled within the stunning Cairngorm National Park, the property offers breathtaking mountain views and abundant birdlife, including ospreys and the rare capercaillie. Outdoor enthusiasts will appreciate the nearby hiking, biking, and fishing opportunities, with the renowned River Spey just a mile away. Whisky enthusiasts can embark on the Whisky Trail, while numerous castles are within a short drive. Golf courses, the Cairngorm ski area, and village amenities in Nethy Bridge and Aviemore are easily accessible.
For those seeking a private and secluded retreat, Bob Dylan's estate presents a sublime opportunity to escape from the ordinary.
Listing Agent: Tom Stewart-Moore of Knight Frank.
Photos: Courtesy of Knight Frank