Brugal the Dominican ultra-premium rum brand with over 135 years of expertise, introduces the inaugural edition of its exclusive series, Colección Visionaria Edición 01 – Cacao. Crafted using an innovative aromatic barrel toasting technique, developed by Brugal's Maestra Ronera, Jassil Villanueva Quintana.
Passionately curated by five generations of Maestros Roneros, Colección Visionaria represents the pinnacle of Brugal's commitment to excellence. Today, the brand unveils its first limited edition of "sipping rum," a masterpiece born from a groundbreaking aromatic barrel toasting technique devised by Jassil Villanueva Quintana, Brugal's fifth-generation Maestra Ronera.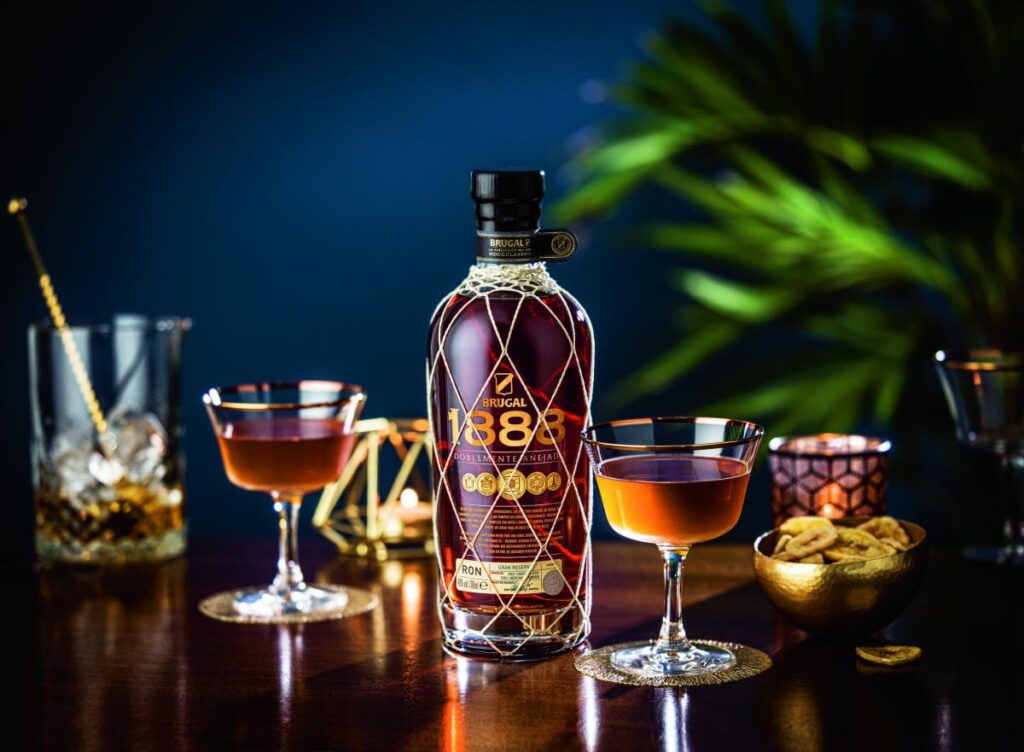 True to Brugal's heritage, this collection, like all their rums, is 100% Dominican. The rum maestros have meticulously chosen the finest natural ingredients from their beloved homeland, the Dominican Republic, to craft the most authentic ultra-premium rum designed for sipping and savoring. For the inaugural release of Colección Visionaria, Brugal selected the cherished treasure of the island, the cocoa bean, infusing the barrels with its velvety, distinctive, and fruity aromas through this new toasting technique. Similar to the family member Brugal 1888 (Systembolaget article number 590), each bottle is manually sealed with wax and aged for a minimum of 8 years, in both American and European oak.
Priced at 999 SEK per bottle, only four editions of this groundbreaking and distinctive rum will be available, with just a handful of markets worldwide, and a limited hundred bottles per edition allocated to the Swedish market. Don't miss your chance to experience the essence of Dominican craftsmanship and innovation in every sip.