Everrati Automotive Limited (Everrati™), the leading technology company specialising in the redefining and futureproofing of automotive icons through the integration of cutting-edge electric vehicle (EV) powertrains, continue to build international momentum delivering its first mainland Europe commission in the shape of a Land Rover Series IIA for a customer in Amsterdam.
Following the company's completion of its first customer car in the US at the end of 2022, the first Dutch delivery signifies yet another milestone in Everrati's growth, as demand for its advanced, zero-emission redefined icons surges globally, all of which exemplify sustainable luxury.
Its latest commission is an electrified Land Rover Series IIA, which integrates a state-of-the-art OEM-grade electric powertrain designed and developed at its global headquarters in Upper Heyford, Oxfordshire, England. The result is a fully futureproofed vehicle fit for the 21st century where it can drive in near silence and emission-free around the streets of Amsterdam or peacefully out in the open country sustainably.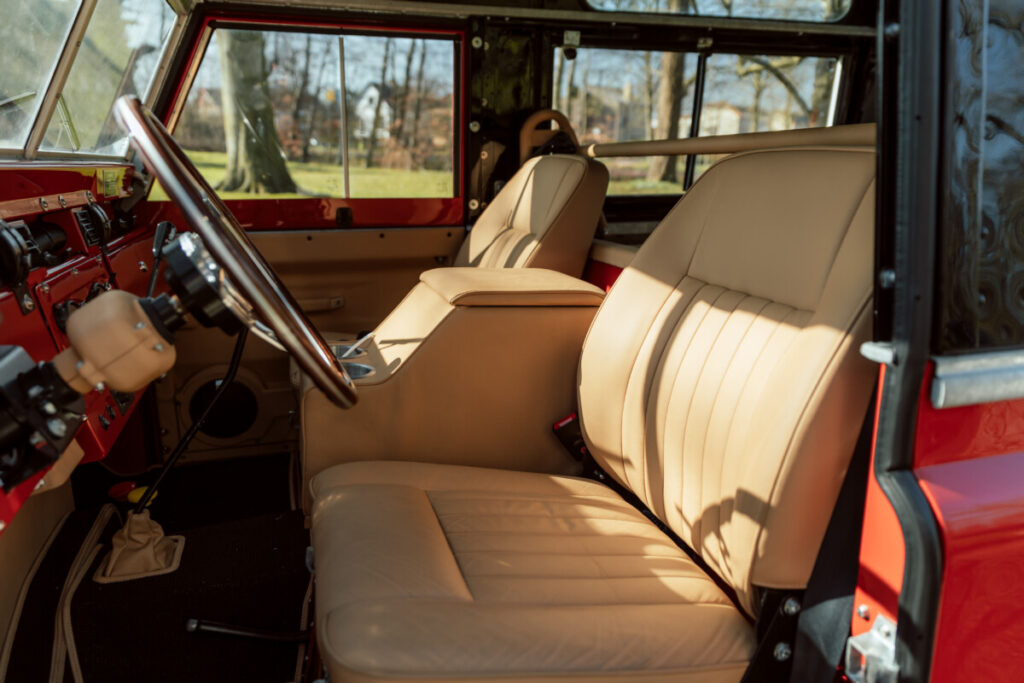 The first customer in the Netherlands to receive Everrati's Land Rover is Shane Happach, a fintech CEO, who is a passionate advocate and early adopter of sustainable luxury transportation. Not only will Shane's Everrati enable him to travel on roads with environmental responsibility but he is also the owner of an electric boat from Dutch luxury yacht maker Waterdream. Waterdream was founded by Prince Bernhard van Oranje in 2012 with the purpose of taking aquatic life to the next level.
Both vehicles, which recently navigated the waterways of Amsterdam alongside each other, represent the future of luxury sustainable transport and demonstrate the exciting and uncompromising shift to electrification across land and water.
As car custodians, Everrati stays true to the timeless quality of the vehicle yet provides an OEM-grade powertrain upgrade that exceeds the performance specifications of the original enabling unparalleled enjoyment and fun for multi-generational owners' recreation and preservation.