Plantation Rum, under the guidance of Master Blender and creator Alexandre Gabriel, has introduced two exceptional offerings that place a strong emphasis on origin. Introducing Plantation Vintage Panama 2010 and Plantation Sealander.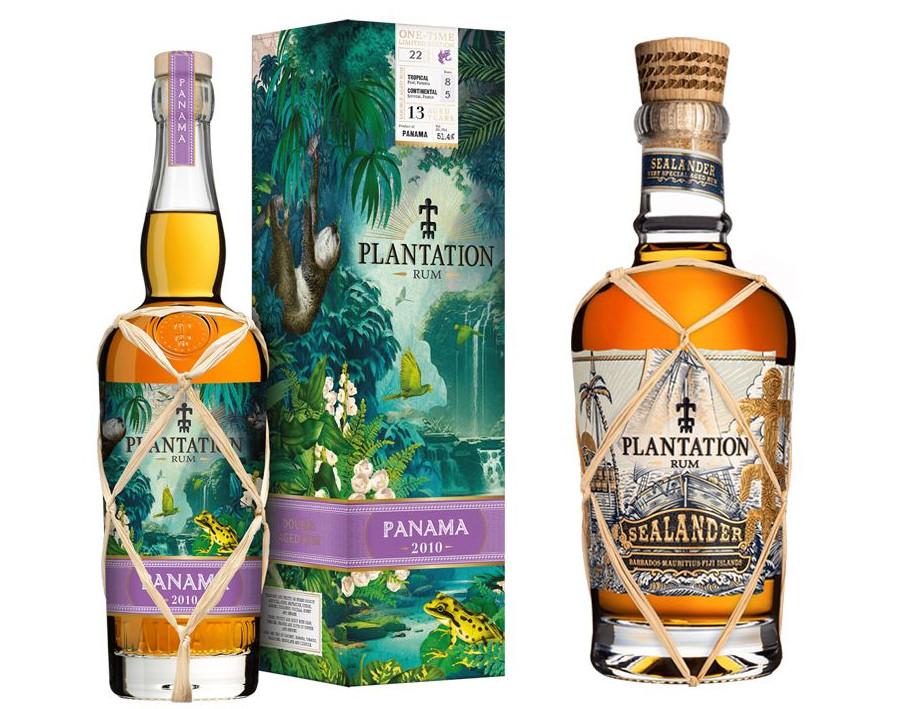 Plantation Vintage Panama 2010: With only 324 bottles available, Plantation Vintage Panama 2010 represents the third release in Plantation's Terravera Collection, a selection of single-vintage rums from various corners of the world. This collection pays tribute to the unique terroirs and local characteristics of each region, capturing the diversity, culture, and timeless production methods of these distinct areas. The Terravera Collection features a total of six exceptional rum expressions.
Alexandre Gabriel personally handpicked this rum from the mysterious jungles of Panama, where he discovered the Don José Distillery. Nestled near what was once Panama's first sugar mill, this remote location held the perfect treasure for rum enthusiasts. His selection of 22 barrels of the finest Panama 2010 vintage reflects the lush rainforests and expansive slopes that surround the distillery. The tropical conditions and humid climate of the region contribute to the distinctive attributes of this rum.
Plantation Rum's signature double aging involves an initial 8-year maturation in Central America, followed by an additional 5 years in French oak barrels in France for added refinement.
The nose offers a fruity and aromatic bouquet with notes of fresh coconut, dill, plum, nectarine, citrus, almond, cinnamon, vanilla, honey, and sesame. The palate is fresh, fruity, and spicy, featuring hints of pear, berries, orange, and subtle undertones of coffee and pepper. The finish is long and dry, with flavors of coconut, banana, tobacco, spices, chocolate, and licorice.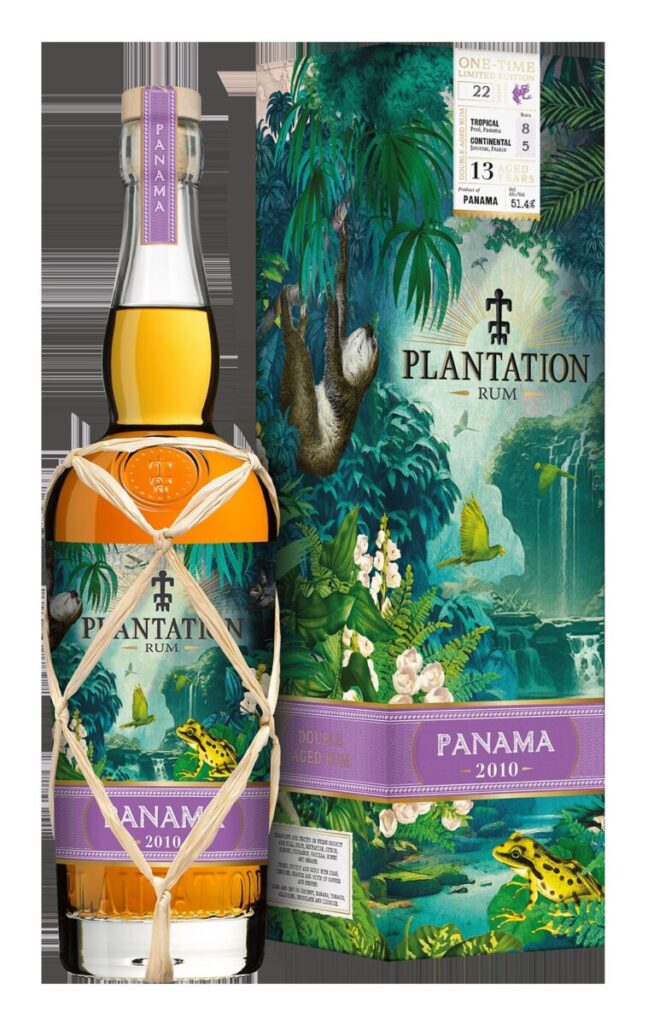 Available at Systembolaget's Order Assortment. Number: 8581601 | Price: 799 SEK | Alcohol Content: 51.4% | Volume: 700 ml | Available Bottles: 324
Plantation Sealander: Plantation Rum Sealander embarks on an exceptional journey from barrel to bottle, spanning three oceans. Sealander combines the finest attributes of three islands renowned for their rum production: Barbados, Mauritius, and the Fiji Islands. Under Alexandre Gabriel's leadership, this unique product has brought to life a long-held dream.
By harnessing the mineral-rich volcanic soil of the Fiji Islands, each barrel from Rum Co. of Fiji has been enriched by the warm tropical climate unique to Southeast Asia. The result is an intense rum where charred barrels provide added structure, shape, and fruitiness. The rum from Barbados, aged at the crystal-clear shores of Brighton Beach, embodies elegance, vanilla tones, and craftsmanship. When these two gems are further enriched through the addition of a third rum directly from Saint Aubin Distillery in Mauritius, contributing its grassy and herbal notes, a complete and harmonious rum is born.
Sealander's aroma is mild and rich, beginning with scents of pear, quince jam, gooseberry, and a hint of smoky molasses. The taste is rich and delicate, featuring notes of clover honey, licorice, beeswax, vanilla fudge, and dried plums. The finish is long and persistent, with flavors of cooked apple, tonka bean, and dried banana.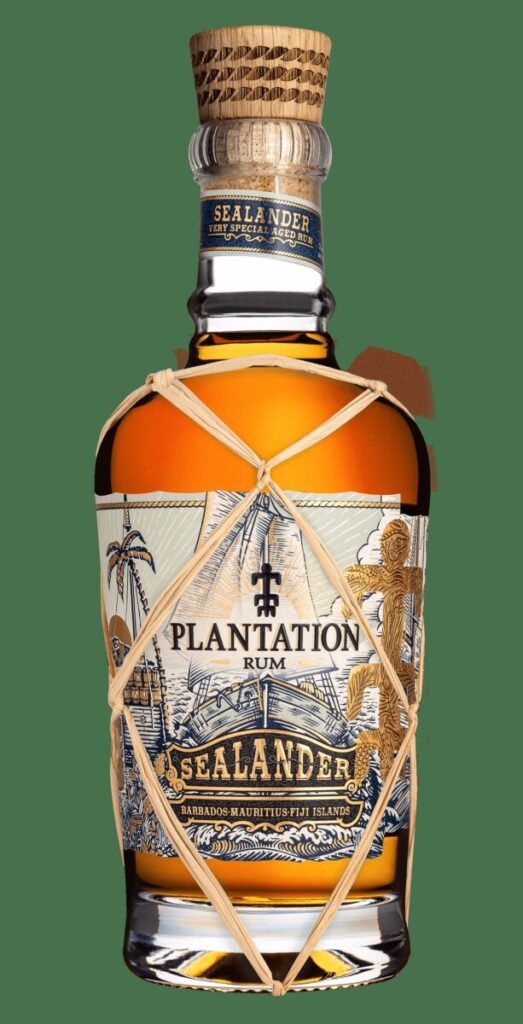 Available at Systembolaget's Order Assortment. Number: 8582101 | Price: 499 SEK | Alcohol Content: 40% | Volume: 700 ml | Available Bottles: Not specified
These two exclusive Plantation Rum selections promise to be a treat for rum enthusiasts seeking distinct and memorable experiences. You should place your order now at Systembolaget to secure your own bottles of these exceptional rums. Cheers!