For over 40 years, IKEA's hot dog has been a cherished final stop for hungry shoppers. Now, IKEA Sweden is offering an alternative to its iconic hot dog, available in all 21 Swedish stores starting on October 25th.
"We aim to make life better with our food by offering delicious, healthier, and more sustainable options. I am proud that we have developed a truly tasty plant-based hot dog as part of this effort. What's more, our new addition to the hot dog family comes at an excellent price of just five Swedish kronor," says Marcus Carlsson, Food Manager at IKEA Sweden.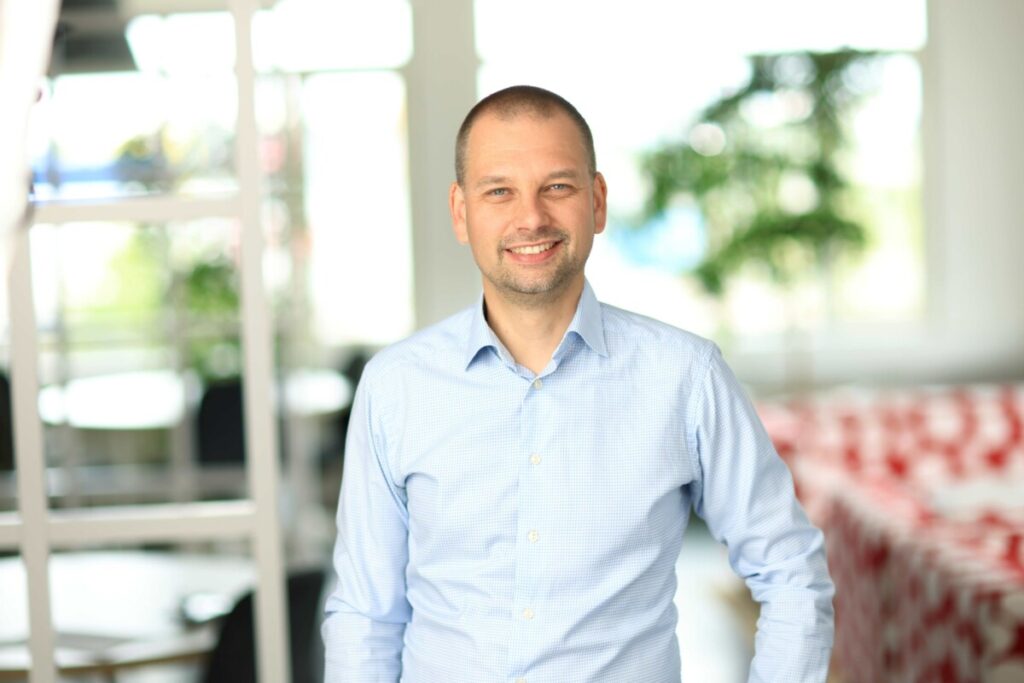 IKEA seeks to inspire more customers to opt for plant-based alternatives by providing the hot dog at an affordable price.
During the development process, creating a plant-based hot dog with a texture resembling the classic IKEA hot dog posed a challenge. Meat-based hot dogs usually have a casing around the meat, providing that satisfying snap when you take a bite. The snap of the plant-based hot dog is designed to mimic the sensory experience of biting into a regular meat-based hot dog.
The new plant-based hot dog will be available in Sweden on October 25th in IKEA's Bistro and will be priced at five kronor. It will be offered as an alternative to the hot dogs already on IKEA's menu.
The protein used in the new plant-based hot dog is rice protein. In addition to protein, it contains ingredients like onion, apple, salt, pepper, and smokiness to provide that distinctive hot dog flavor.
The plant-based hot dog features a special casing made from algae, delivering the signature snap consumers associate with meat-based hot dogs.
The hot dog will be sold in the Bistro at all 21 IKEA Sweden stores across the country.