Lifestyle recently had the privilege of interviewing Magnus Wilhelmsson, CEO and founder of Nordic Wellness, the largest fitness chain in the Nordic region with over 300 facilities throughout Sweden.
Nordic Wellness continues to be a trusted fitness partner for people across the Nordic region. With ambitious expansion plans and innovative concepts, they remain a leading player in the fitness industry. With licensed instructors, highly qualified personal trainers, physiotherapists, nutritionists, and a wide range of training options, Nordic Wellness strives to evolve and offer the best and healthiest forms of exercise in the industry.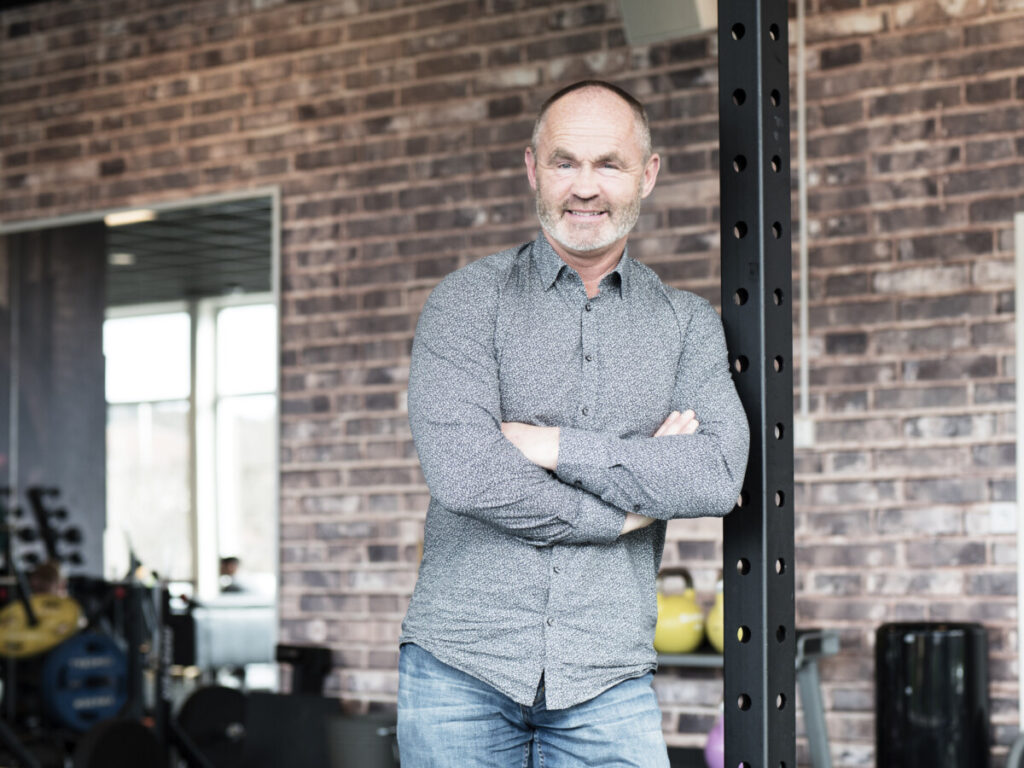 Nordic Wellness has expanded rapidly, and a testament to this is receiving the "Founder of the Year" award in 2021 from none other than H.R.H. Prince Daniel himself. How did it feel?
It was an incredibly honored to receive this award. It is proof that what we do at Nordic Wellness is valuable.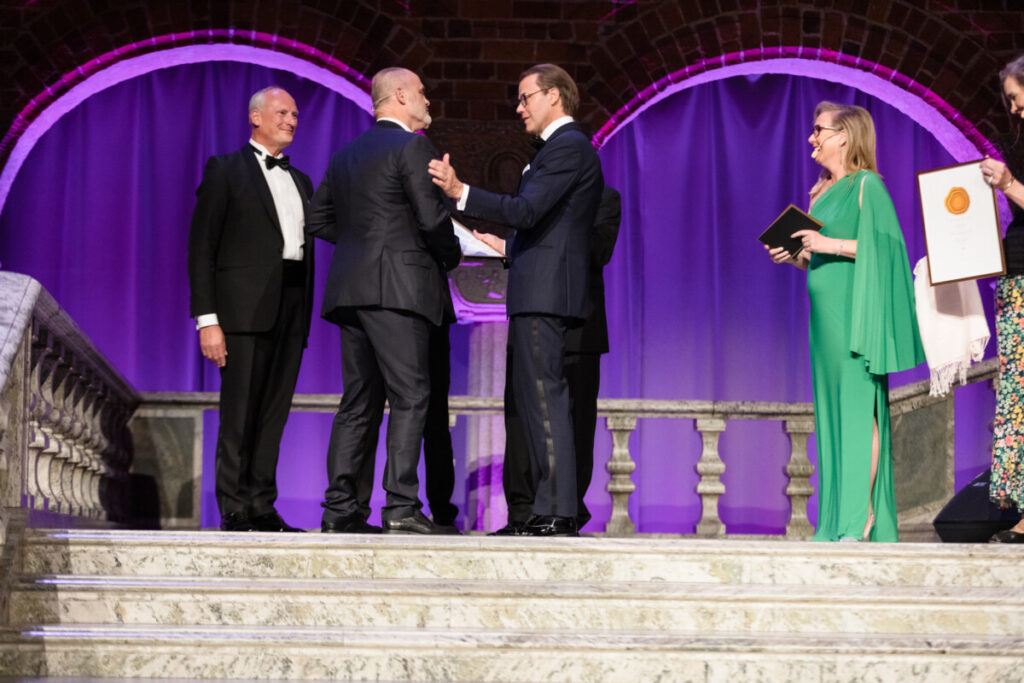 You started off 2022 by opening six new clubs on the same day. What are your expansion plans for this year?
We have previously opened even more clubs on the same day. In 2023 we plan to open an additional 12 clubs in Sweden.
Will you be opening more facilities with padel courts?
Padel tennis is still popular, and our existing courts have good utilization. Currently, we have no plans to further expand with padel tennis courts.
How many clubs and members do you have today?
We have approximately 500,000 members in total and 310 clubs.
Does the economic downturn affect your business and the influx of new members?
Inflation has led to higher rents and electricity costs for us. However, we have still seen a steady increase in new members. Our members continue to exercise, enjoy themselves, and feel good despite the economic situation. We believe that small gestures, such as offering free coffee and Friday treats, are appreciated by our members.
Will you develop the Grand Fitness concept with more facilities?
We recently opened a Grand Fitness facility in Malmö on June 1, 2023. Now we have a total of six Grand Fitness facilities in Sweden.
How does one become a personal trainer with at Nordic Wellness?
We do not have an internal PT training program, but we collaborate with various external partners that offer PT training. As a member with us, you also receive a discount on these training programs.
Can you tell us about your Kidz Club and family concept?
The Kidz Club varies in design depending on the size of the facility, but most larger facilities have some form of Kidz Club. We want the whole family to be able to train with us, including parents with young children. The Kidz Club, along with Children's Dance, Youth Training, and Senior Club, has contributed to us becoming the largest fitness chain in the Nordic region. We even have clubs where four generations train together. Our oldest active member is currently 102 years old. In the Senior Club, we even offer coffee and a roll once a week, which is highly appreciated by our older members.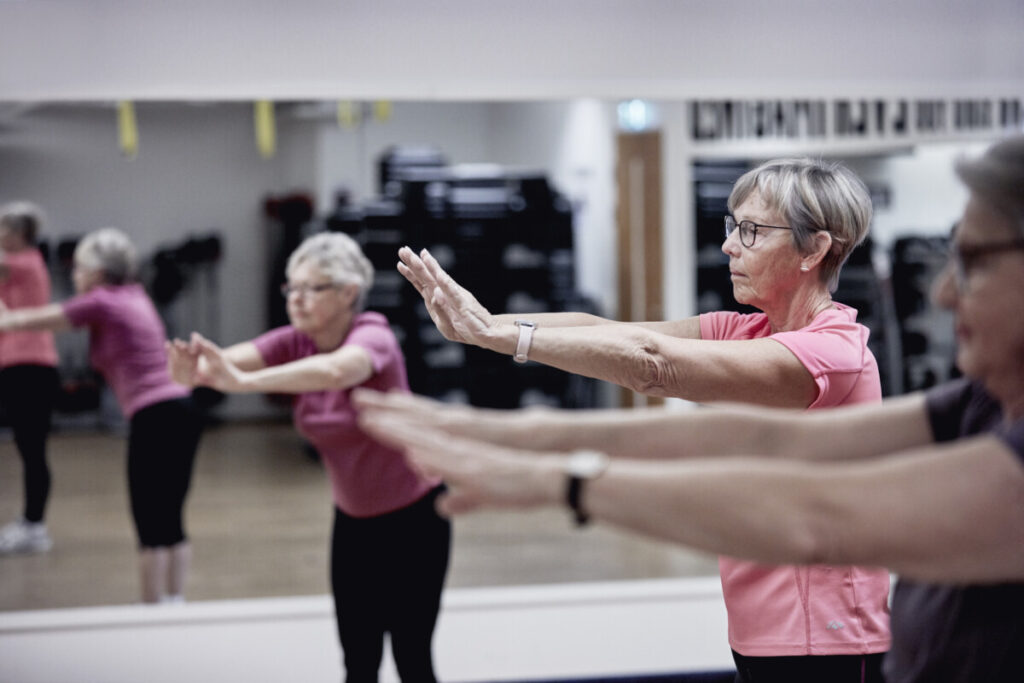 What about the fitness trips that you organize?
We have a collaboration with Apollo to offer fitness trips to our members. Meeting, socializing, and exercising together have been very popular, and we will continue to organize fitness trips and participate in fairs to offer enjoyable events for our members.
What are Nordic Wellness' goals and vision for the future?
Our clear goal is to have 350 clubs in Sweden by December 31, 2023. We also have a long-term vision of having a total of 500 facilities, which may also include clubs outside of Sweden. I would love to see us operate in at least one other country in the world.
How many people are employed within the Nordic Wellness group?
We employ approximately 5,000 people, although not all work full-time. Many get their first job with us, thus getting a good start in their careers.
Do you have a favorite facility of your own?
In the Gothenburg area, where I live, there are so many great facilities that I rotate between Sidsjö 421, Mölndals Galleria, and Almedal. These three clubs have plenty of equipment and excellent gym areas.