Introducing 85Kliniken, the hair clinic that offers the market's most advanced and safest treatments at prices that won't make you lose your hair – only your jaw drop.
We sat down with Jeff Saei and Sareh Abbas-abadi, the founders of 85Kliniken, which has quickly established itself as one of Sweden's premier hair clinics. Jeff is a hair technician, and Sareh is a medical doctorate and cancer researcher.
In early 2018, Jeff and Sareh launched 85Kliniken, which has now become one of Sweden's largest clinics specializing in hair surgery. They are the leading providers of PRP (Platelet-Rich Plasma) treatments, performing over 800 PRP procedures every month in Stockholm and Gothenburg.
How did you decide to start the clinic and when?
"It all began when I wanted to undergo a hair transplantation in 2016. I inquired about prices from various clinics in Sweden," says Jeff Saei, CEO of 85Kliniken. "The prices were significantly higher compared to similar procedures in Turkey. That's when the idea came to offer affordable hair transplants in Sweden without compromising on quality."
What is the process for a hair transplant at your clinic?
"The initial contact is made through phone or email, and we schedule a date for a free initial consultation," explains Jeff. "During the consultation, we assess each person's individual conditions and needs to recommend suitable treatments. For example, we typically advise waiting until around the age of 30 for a hair transplant, allowing the hair loss to stabilize. For younger individuals, PRP treatments are often more suitable as a preventive measure against hair loss."
Once a client decides to proceed with the operation, we schedule the surgery date. On the day of the procedure, we mark the areas where hair will be implanted based on the patient's specific desires and expectations. After planning the operation and obtaining the patient's approval, we administer local anesthesia, allowing the patient to be awake throughout the procedure, enjoying music or watching TV.
After the surgery, patients can return home on the same day. We maintain daily contact for 10 days to ensure everything progresses as planned. The final results can be seen after approximately 12-13 months, with three to four follow-up visits during this period. As a guarantee of our work, if the expected results are not achieved, we offer an additional operation free of charge. Our ultimate goal is 100% customer satisfaction.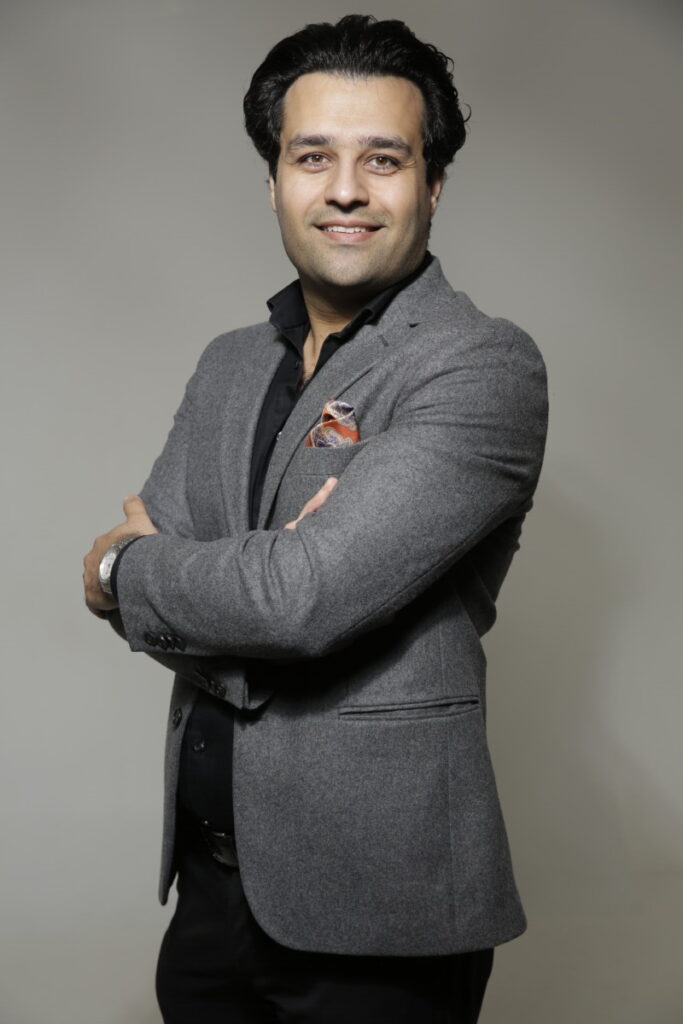 "One can never claim that a surgery is entirely risk-free. There is a possibility of infection after the procedure," Jeff notes. "To prevent this, we always provide antibiotics as a precautionary measure. Patients also send us daily photos for ten days after the surgery, allowing us to quickly detect any potential infections. However, complications during the healing process are rare."
Is it common for you to advise against a hair transplant after a consultation?
"In most cases, patients have the necessary conditions for a successful hair transplant. However, sometimes patients have unrealistic expectations due to limitations in the number of hair follicles that can be extracted," Jeff explains. "In such cases, a combination of hair transplantation and another treatment, such as micro-pigmentation, may be an alternative to achieve the desired results. Micro-pigmentation involves tattooing the scalp with color pigments to create the illusion of thicker hair. Nonetheless, we would never recommend a hair transplant if we weren't confident that the patient would achieve their expected outcome."
You have personally undergone a successful hair transplant. Can you share more about your experience?
"Yes, I have transplanted 4,000 hair follicles in my hairline and crown areas. The procedure was performed by our skilled medical team, and I am extremely satisfied with the results. Not only did it significantly improve my appearance, but it also boosted my self-confidence.
As someone who has experienced the process firsthand, it allows me to better understand and empathize with our clients. I know the anxieties and concerns that can arise before and after the surgery, which is why we strive to provide a supportive and comfortable environment for all our patients.
What sets 85Kliniken apart from other hair clinics?
One of the key factors that sets 85Kliniken apart is our commitment to using the most advanced and innovative techniques in the field of hair restoration. We constantly stay updated with the latest research and advancements to ensure that our clients receive the best possible treatments.
Additionally, affordability is a core principle of our clinic. We understand that hair transplants can be expensive, especially in certain countries. By offering our services at competitive prices in Sweden, we aim to make hair restoration accessible to a wider range of individuals.
Another crucial aspect of our clinic is the expertise and experience of our medical team. We have a multidisciplinary team consisting of skilled hair technicians and medical professionals who are dedicated to providing personalized and comprehensive care to each patient. This ensures that our clients receive the highest standard of treatment and achieve their desired results.
Furthermore, we prioritize transparency and open communication with our clients. We provide detailed information about the procedures, potential risks, and expected outcomes during the initial consultation. We believe that well-informed clients can make better decisions about their hair restoration journey.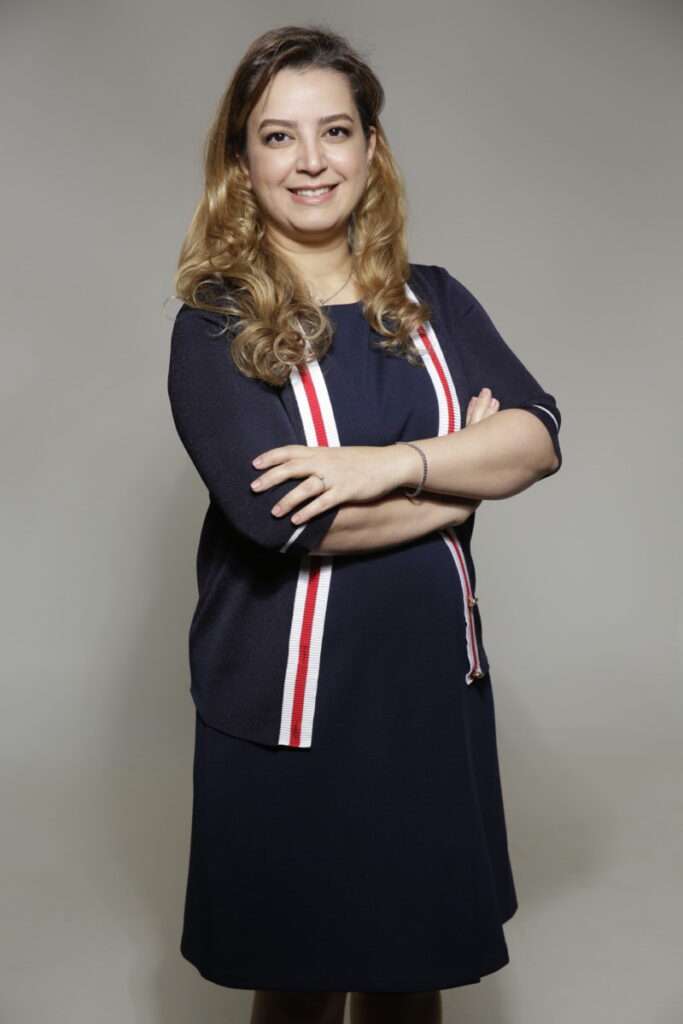 What are your future plans for 85Kliniken?
We are constantly looking for ways to improve our services and expand our reach. Our goal is to continue being at the forefront of hair restoration techniques and offer the most effective treatments available. We are exploring collaborations with leading research institutions and experts in the field to further enhance our knowledge and expertise.
Additionally, we plan to open more clinics in different cities across Sweden to make our services even more accessible to individuals seeking hair restoration treatments. Our aim is to continue growing and establishing 85Kliniken as a trusted and reliable name in the field of hair restoration not only in Sweden but also internationally.
Is there anything else you would like to share with our readers?
We understand that hair loss can have a significant impact on a person's self-esteem and overall well-being. Our mission at 85Kliniken is to provide effective and affordable solutions to help individuals regain their confidence and achieve natural-looking results.
We invite anyone interested in hair restoration treatments to reach out to us for a free consultation. Our experienced team will assess your individual needs and guide you through the available options, whether it's a hair transplant, PRP treatment, or a combination of procedures. Rest assured, we are committed to your satisfaction and will work closely with you to ensure a successful and fulfilling hair restoration journey.
Remember, you don't have to face hair loss alone. 85Kliniken is here to support you every step of the way.
For more information and images please visit instagram or www.85kliniken.se.
Photocredit: Armand Dommer