This year marks the 45th anniversary of Kerstin Florian's journey in developing her spa concept, offering treatments and products for the face and body. It all began in a small spa in California at the Surf & Sand Hotel in Laguna Beach and has now become a globally recognized brand, with a presence in over 200 spa resorts worldwide.
So, what is the secret behind this success? It lies in a deep interest and passion for the rich European spa traditions, combined with Eastern philosophy, resulting in unique spa therapies based on the healing resources of nature. A holistic approach is at the core, recognizing that overall well-being is essential, understanding that outer beauty reflects inner health.
The award-winning products and treatments are exceptional, catering to various skin types and needs. Spa rituals and therapies are harmonized with natural formulations, providing a distinctive, sensory experience that promotes relaxation, revitalization, and expected results.
The Evolution of Product Development
The Beauty Point System: In 1978, Kerstin Florian opened her first spa at the Surf & Sand Hotel in Laguna Beach, California. It was there that she developed her initial facial products, known as the Beauty Point System. These skincare products featured three lines tailored to different skin types, incorporating carefully selected natural ingredients like lavender, rose, and neroli. Today, many of these products are recognized as part of the Essentials Skincare line.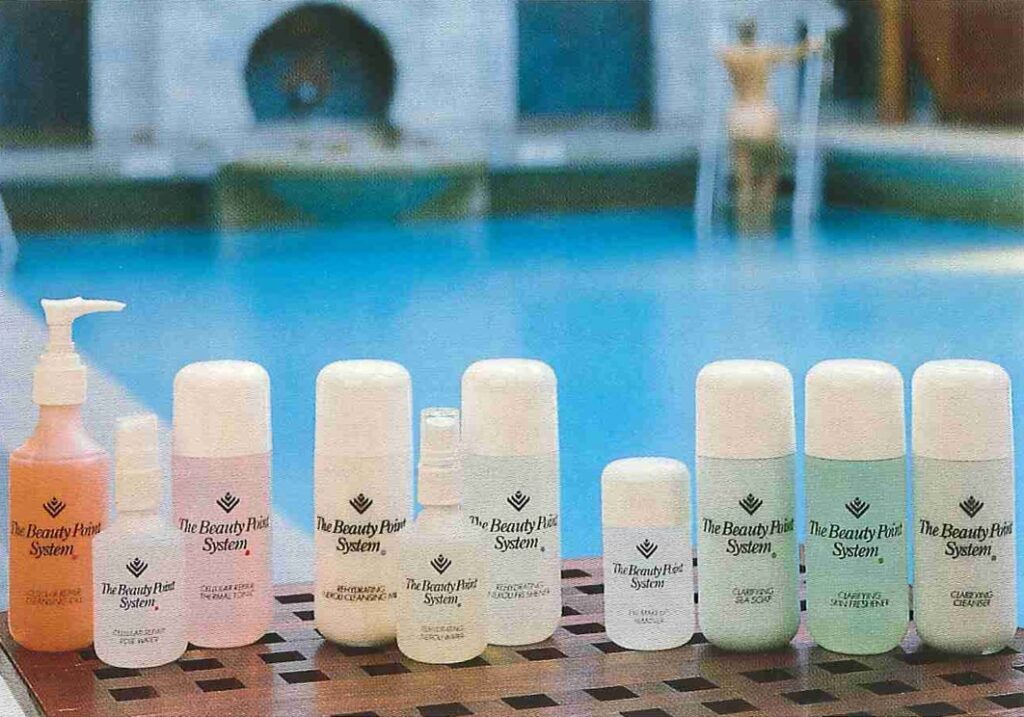 The Spa Programme: During the 1980s, spa products for the body were introduced, forming four different lines under The Spa Programme: Thermal Mineral Kur, Kräuter Kur, Aromatherapy Kur, and Thalasso Kur. These products were first launched in Sweden in 1989 and are now part of the Essentials Body Care line.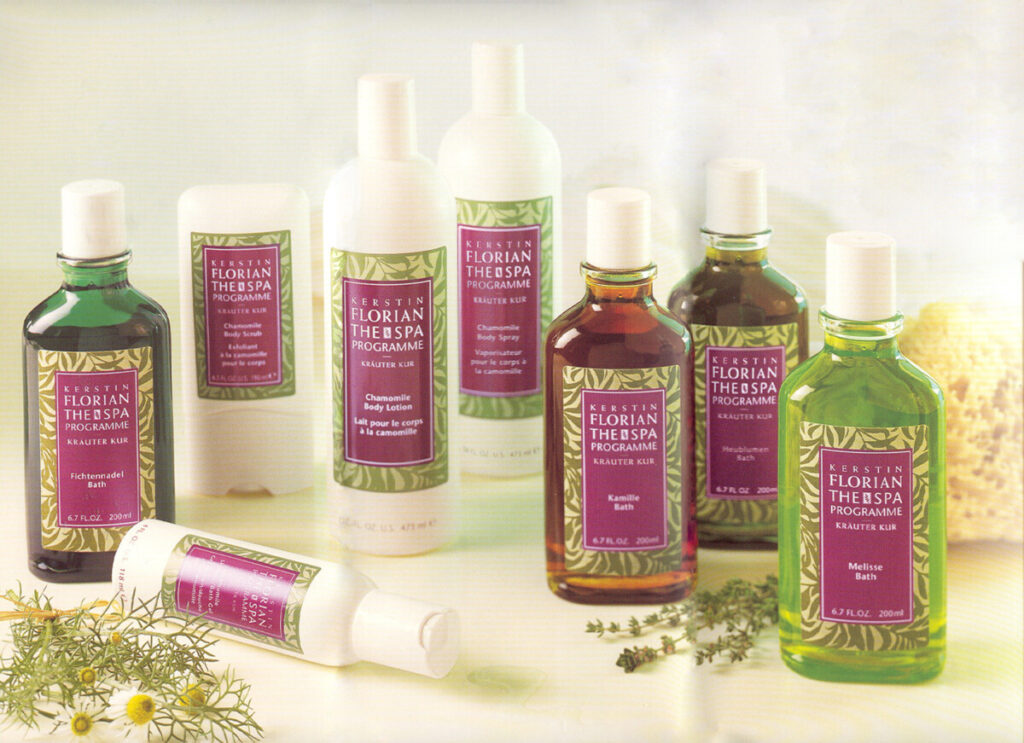 SPA KUR: In the 1990s, all the product lines underwent a redesign. The body products were named SPA KUR, while the facial products were named Facial SPA KUR. The packaging featured white bottles, jars, and tubes with the signature Kerstin Florian-blue logo. As we entered the 2000s, the lines received another redesign and were labeled SPA BODY/SPA FACE.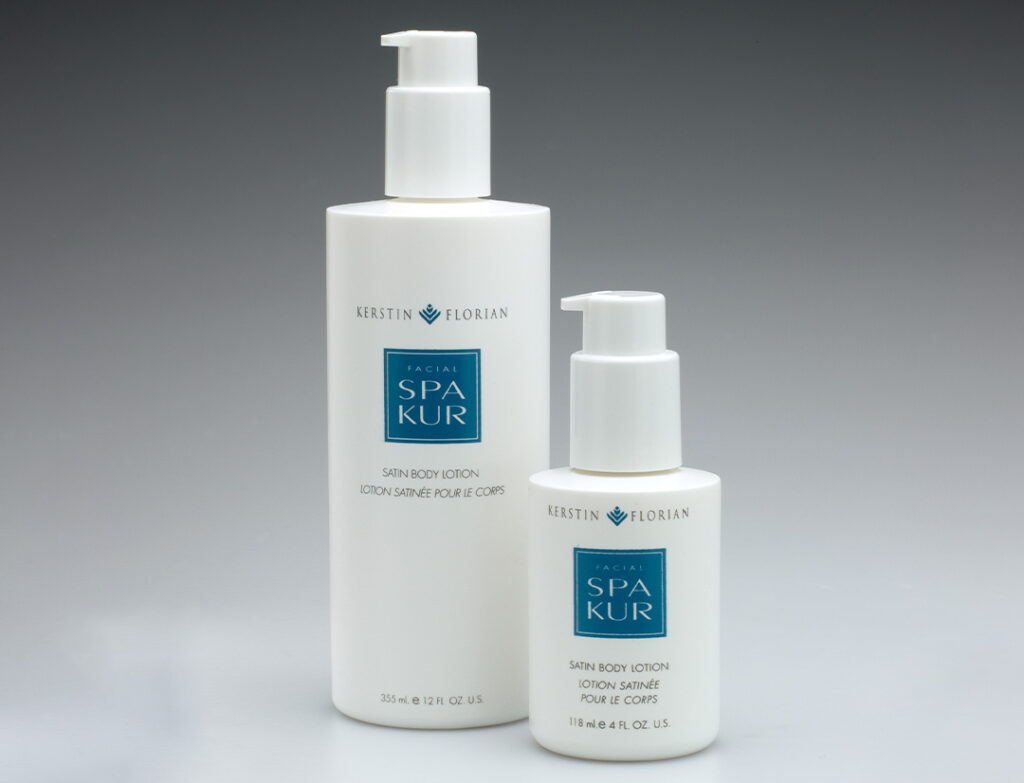 Med Skincare and Caviar Skincare: During the early 2000s, a line of cosmeceutical products called Med Skincare was developed. This range introduced active and results-oriented products to address specific needs. Today, these products are recognized as part of the Correcting Skincare line. Additionally, a luxurious anti-aging line, Caviar Skincare, was created, offering ultimate skincare solutions.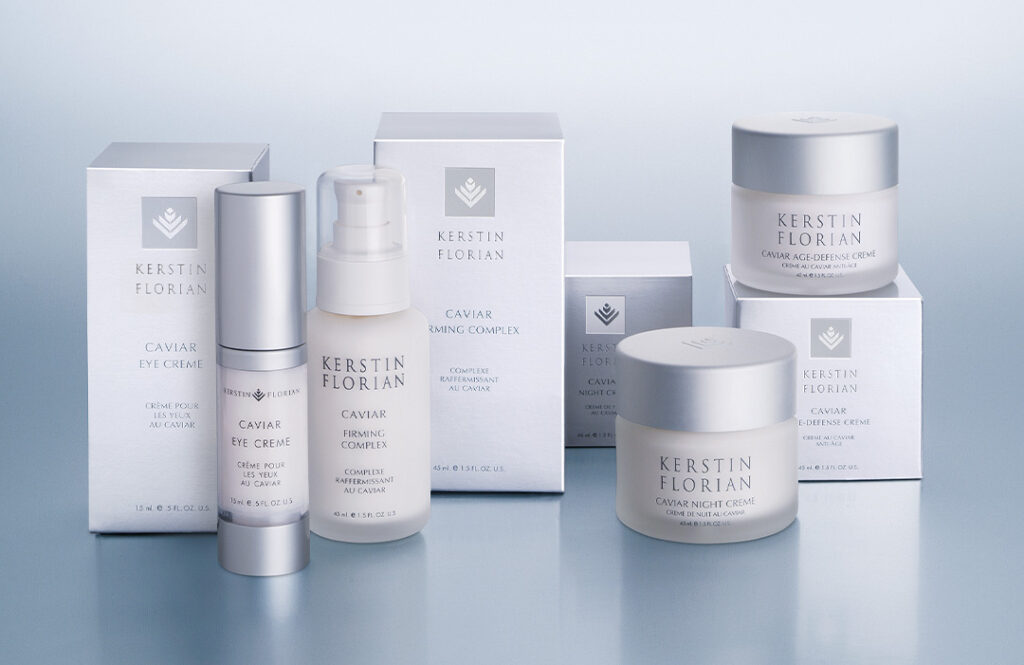 As Kerstin Florian celebrates 45 years in the industry, her brand continues to epitomize excellence, offering a wide range of spa experiences and products that embody a harmonious blend of nature, science, and well-being. Step into the world of Kerstin Florian and discover the transformative power of their luxurious spa treatments and renowned skincare collections.