Lamborghini super sports cars have added to their collection of international awards, with Urus[1] and Huracán STO[2] among the most honored. It was one of the best years ever for the House of Sant'Agata Bolognese, with double the number of awards received compared to the previous two years.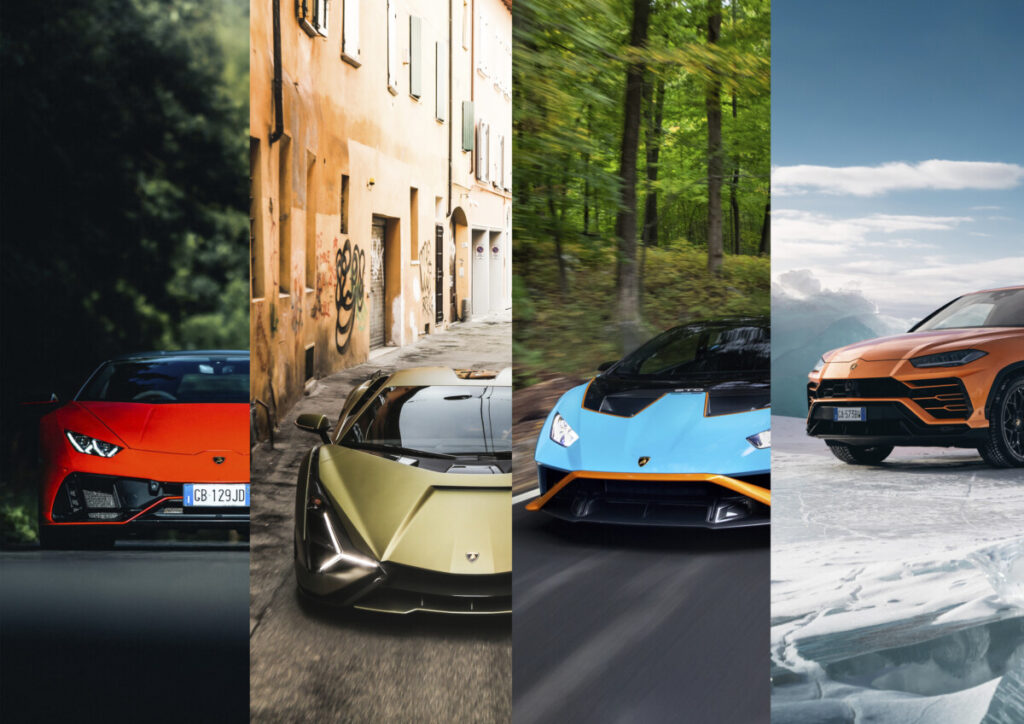 The Sián[3], Automobili Lamborghini's first hybrid super sports car, also attracted worldwide attention when it was named during the Electric Awards of Top Gear magazine (UK) as the Electric Car of the Year as chosen by journalist Chris Harris.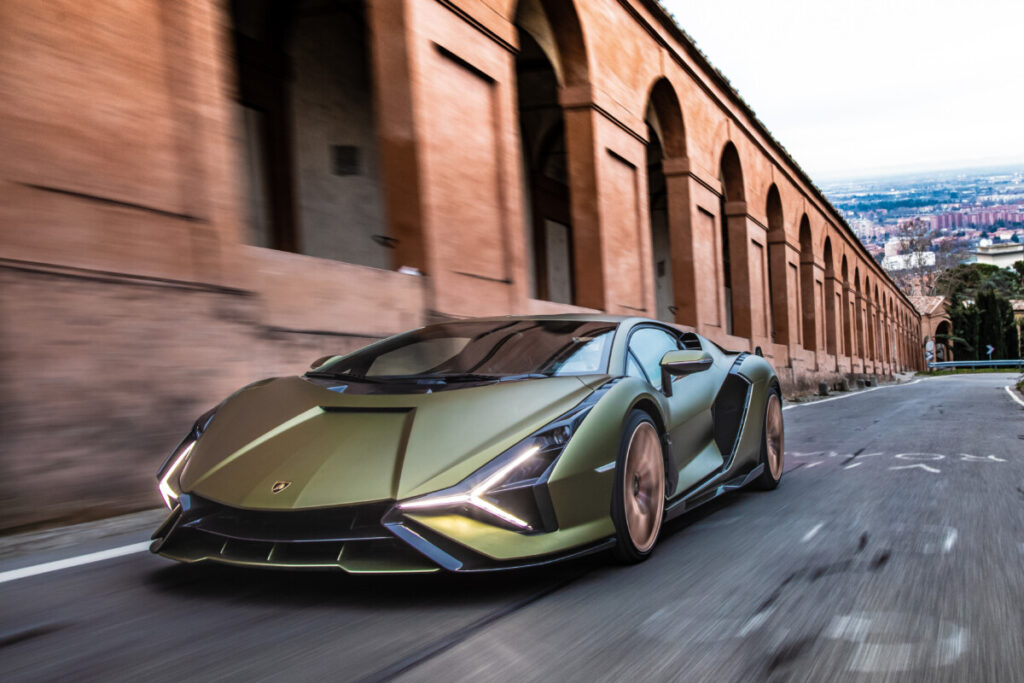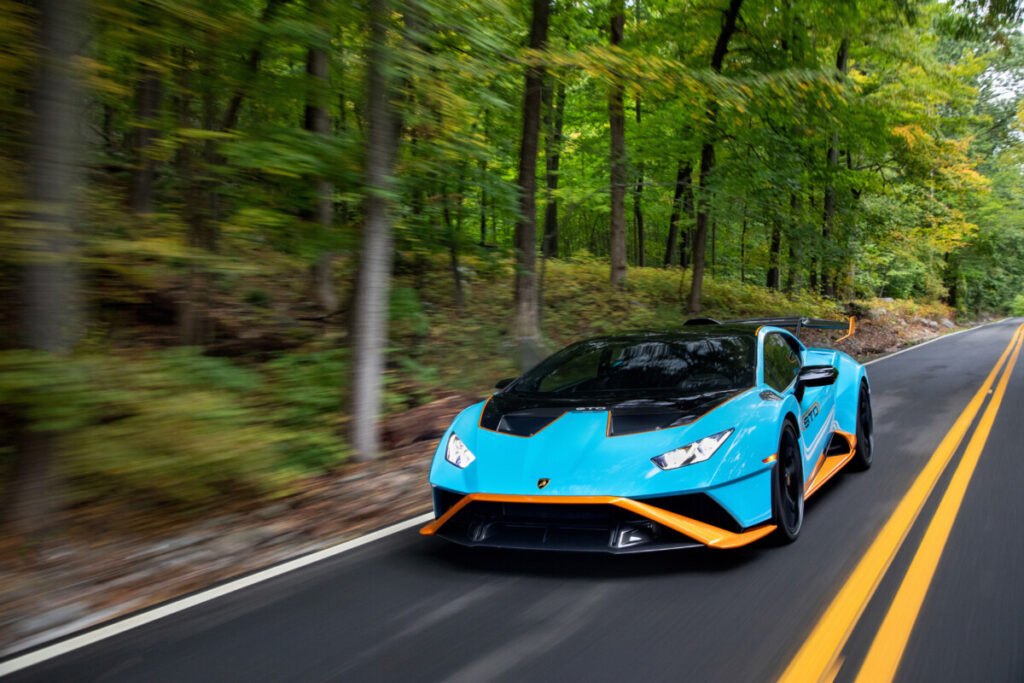 The Urus Super SUV confirmed its leading position among all the Lamborghini models, awarded for the second consecutive year by readers of the prestigious German magazine Auto Motor und Sport as Best Car in the Large SUV category (imported car category), and as Best SUV in the imported car category by the German magazine Sport Auto. It was also recognized by OFF ROAD (DE), which designated it the OFF ROAD AWARD in the Luxury SUV category.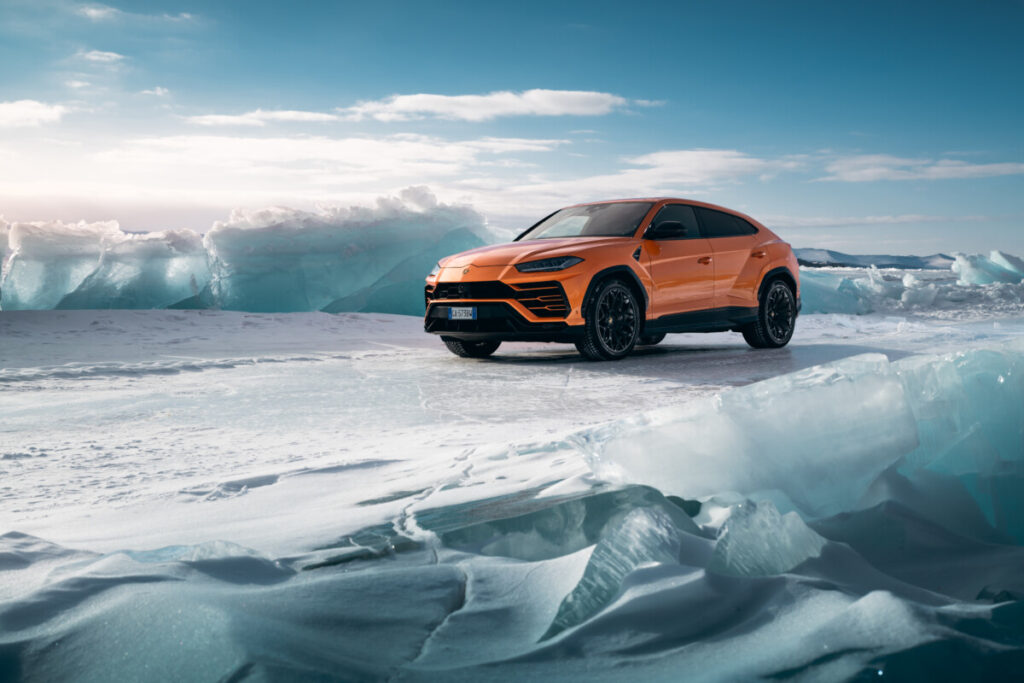 Automobili Lamborghini's V10 range has also enjoyed widespread success. The Huracán STO was awarded twice by Motorsport Magazine (FR) as Sports Car of the Year and as Best Engine 2021. The STO's track vocation was confirmed by the CarBuzz website (USA), which designated it the 2021 Track Weapon. The Huracán EVO[4] also won high acclaim. The RWD[5] version was awarded by the prestigious Robb Report (USA) as Sports Car of the Year 2021;and as the Best Convertible for 2021 by Robb Report Singapore as part of the Best of the Best competition; and by CarandBike magazine (IN) as Sports Car of the Year.
[1] Fuel consumption and emission values of Urus – Fuel consumption combined: 12,7 l/100km; CO2-emissions combined: 325 g/km (WLTP)
[2] Fuel consumption and emission values of Huracán STO – Fuel consumption combined: 13,9 l/100km; CO2-emissions combined: 331 g/km (WLTP)
[3] Fuel consumption and emission values of Sián – Fuel combined: 19,2 l/100km Co2-emissions combined: 447 g/km (WLTP)
[4] Fuel consumption and emission values of Huracán Evo – Fuel consumption combined: 13,7 l/100km ; CO2-emissions combined: 332 g/km (WLTP)
[5] Fuel consumption and emission values of Huracán Evo RWD – Fuel consumption combined: 13,8 l/100km ; CO2-emissions combined: 330 g/km (WLTP)