An annual occurrence of great significance within the global yachting realm, the yearly Maxi Yacht Rolex Cup holds a reputation synonymous with unparalleled achievement. The competition, orchestrated by the Yacht Club Costa Smeralda (YCCS), has enjoyed a partnership with Rolex since the mid-1980s. Such enduring collaborations are a rarity in the realm of sports and form the core of the event's ongoing progression and its ability to uphold the highest 'benchmarks'.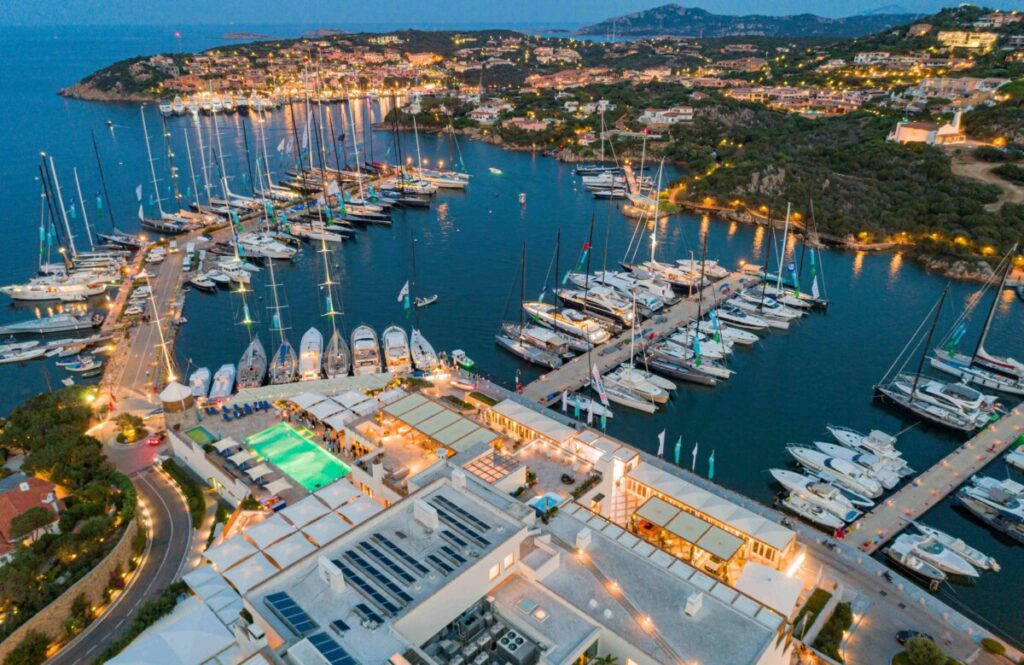 Paul Cayard, a distinguished American yachtsman and a past contender in the Maxi Yacht Rolex Cup, and who is a Rolex Testimonee, highlights the essential nature of the close bond between the Swiss watchmaker and YCCS in ensuring the event's consistent triumph:
"Over four decades, Rolex and the Yacht Club Costa Smeralda have nurtured an exclusive rapport. Both these collaborators embody top-notch quality and excellence in every aspect of their endeavors. Consequently, the Maxi Yacht Rolex Cup offers an optimal stage for proprietors and their crews to relish premium competition in a stunning and challenging setting."
The regatta is celebrated for its expert administration, favorable sailing conditions, and a top-tier agenda of activities beyond the waves. The 33rd edition is set to begin on Sunday, September 3rd, 2023, and culminate with the ultimate awards presentation on Saturday, September 9th.
Typically, the event attracts approximately 50 yachts ranging from 18.29 meters (60 feet) to over 40 meters (131 feet) in length. Segmented into categories based on size and performance, and steered by the world's foremost sailors, these yachts epitomize a remarkable fusion of strength, velocity, and grace during races. The impeccable orchestration of the competition week is attributed to the YCCS race management squad, with support from the International Maxi Association, a respected frontrunner in its realm.