Mandarin Oriental, Barcelona is the hotel that's as sizzling as the weather in Southern Europe right now. And that's saying a lot. This is where everyone visiting the Catalan metropolis wants to hang out, see and be seen. And, by the way, the rooftop dipping pool is incredibly handy when you need to cool off a bit.
If there were a Monopoly game featuring Barcelona, you'd definitely aim to land on Passeig de Gràcia, Barcelona's most exclusive street. And that's exactly where Mandarin Oriental reigns. The hotel's interior has been designed by the widely acclaimed designer Patricia Urquiola in a modern and stunning style. There are 120 rooms and suites to choose from. If money isn't an issue, you can book either one of the Terrace suites, where you can dine on your own expansive terrace, or the Penthouse suite that occupies the entire top floor. When it comes to wining and dining, we recommend al fresco dining on the rooftop terrace at "Terrat," where you can enjoy cocktails and Peruvian cuisine by Gastón Acurio. Another option is Banker's Bar, where you can order signature cocktails and snacks. Foodies flock to MO to brag about trying "Moments," the fine-dining restaurant run by the seven Michelin-starred chef Carme Ruscalleda and her son Raül Balam. Blanc is a more relaxed restaurant, perfect to enjoy seasonal and local cuisine. Here, you can indulge in a super tasty seasonal menu, the most delicious rices you've ever tasted, or a high-end fish and meat dishes.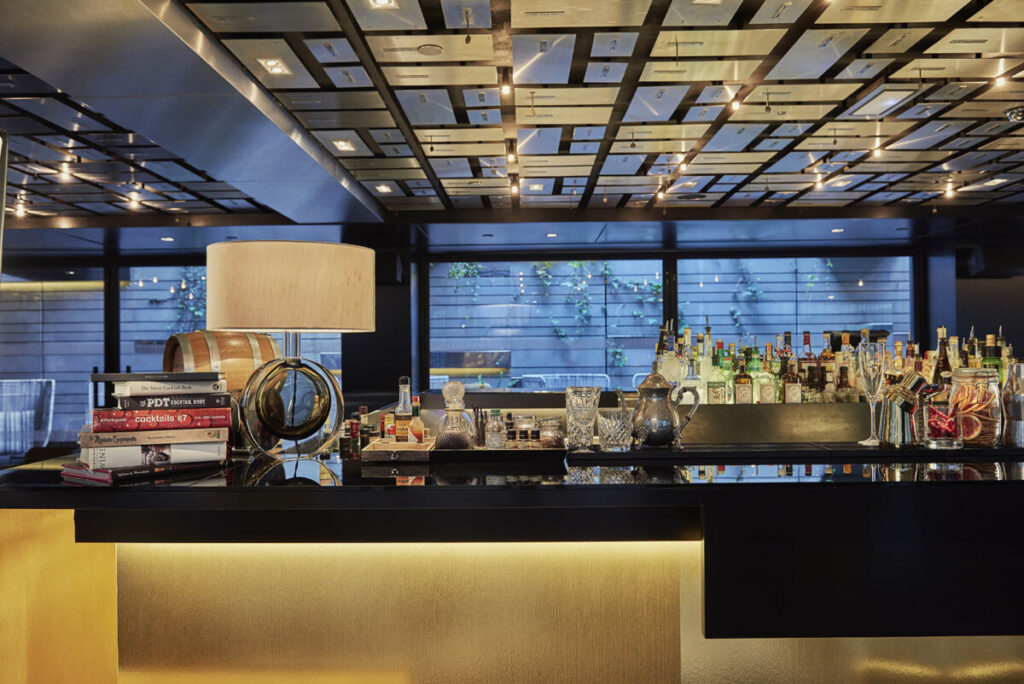 On Sundays, guests can truly go all-in for Brunch. Mandarin Oriental, Barcelona serves up a veritable, almost unbelievably generous feast that has become widely renowned at its Blanc restaurant. Local Catalan delicacies mingle with international dishes. In warm climates, it's important to stay hydrated, that's why a beverage pack is also available: enjoy a welcome cocktail, a glass of wine during lunch and a glass of cava with dessert. As for the food itself, you can indulge in a cold buffet, rice dishes, and hot tapas. There's also an abundance of salads, cold cuts, cheese, oysters, baguettes,… you name it! The dessert selection is worth a separate journey.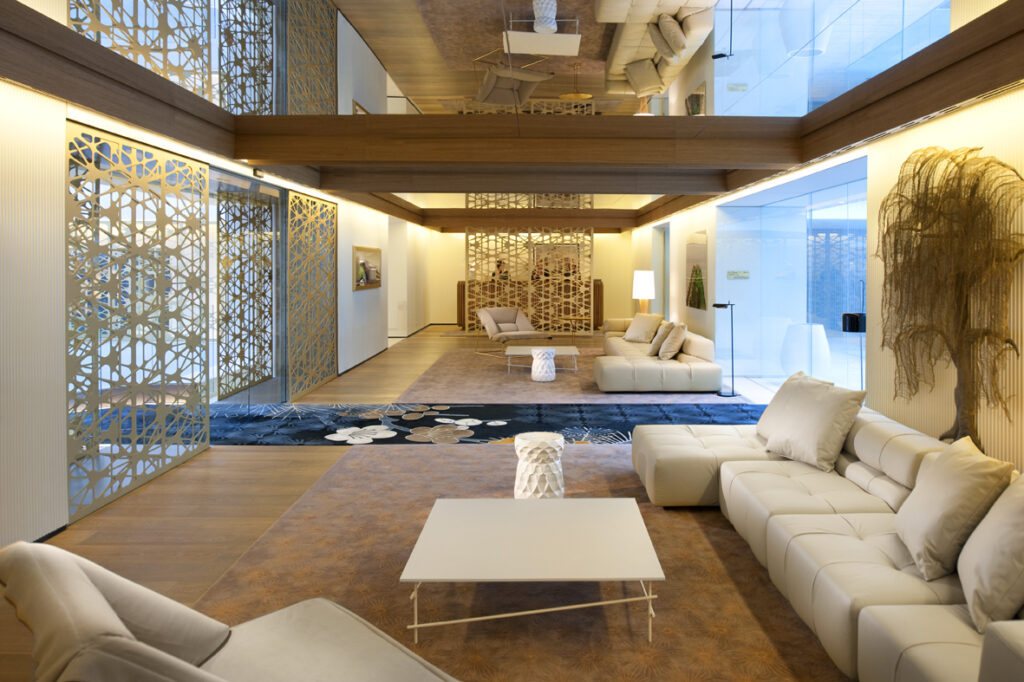 On the bottom floor as brunch, you'll find the hotel's fantastic wellness facility (Brunch and spa, what's not to like, at least in our book). The Spa is a haven, a peaceful oasis amidst the bustling city. Down on the bottom floor, the atmosphere is subdued and sensual. The moment we step into the facility, we feel our breathing slow down, and our heartbeats take center stage. Mandarin Oriental is world-renowned for its Signature Spa Therapies. The treatments are designed to free the body from anything that may block energy and to restore balance. We recommend the Time Rituals Program for those who have the time to dedicate two hours to enjoy the most holistic experience possible, by allowing the therapists utilise their individual talents to create and customise treatments to unique individual needs.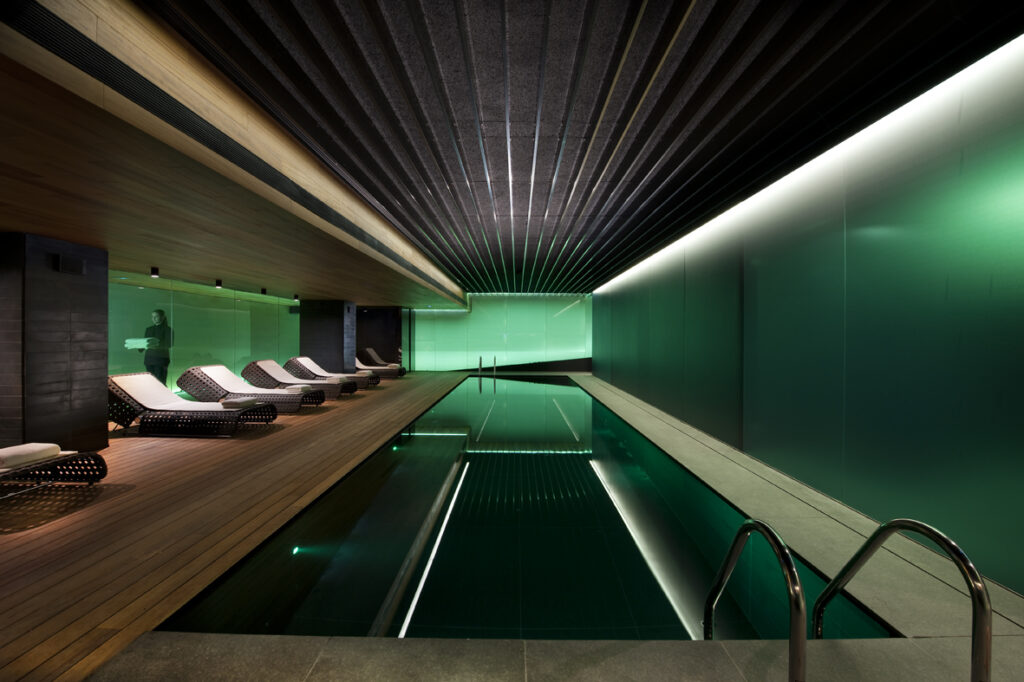 Regardless of which pampering treatment you choose to book, afterwards, when you reluctantly have to hang up your kimono and return the slippers, you'll almost feel like you've been on a week-long retreat. Treat yourself! That's our advice. Book yourself into Mandarin Oriental, preferably in a suite. And indulge even more with the brunch and a bouquet of spa treatments. Life is suite!