Innovedia recently unveiled an innovative partnership with OMEO Design, a renowned design agency specializing in renovation and new construction projects. This collaboration aims to revolutionize the dynamics of the design industry and provide customers with a unique and creative experience. This exciting partnership combines the strengths of Innovedia and OMEO Design to offer comprehensive and tailored design solutions.
By joining forces, Innovedia and OMEO Design bring together their respective expertise to deliver a holistic design solution for their clients. Innovedia's wealth of experience in public relations complements OMEO Design's unique design concepts. The result is a powerful fusion of technology, innovation, and aesthetics, taking the design experience to unprecedented heights.
One of the key objectives of this partnership is to reach out to the Nordic market, providing customers with a seamless and holistic design process, from conceptualization and prototyping to the final products. By merging technical insights with creative thinking, OMEO Design will deliver design solutions that are both functional and visually appealing.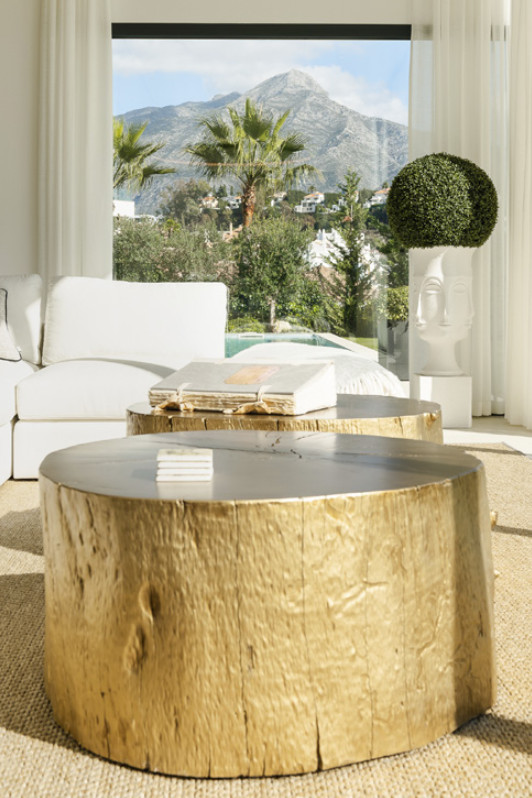 OMEO Design's prowess lies in its ability to blend functionality and aesthetics seamlessly. Through their collaboration with Innovedia, they will redefine the boundaries of interior design. Customers can expect innovative concepts that not only enhance the functionality of their spaces but also captivate with their visually appealing elements. The partnership aims to create designs that are not only practical but also inspire and uplift the overall ambiance of any environment.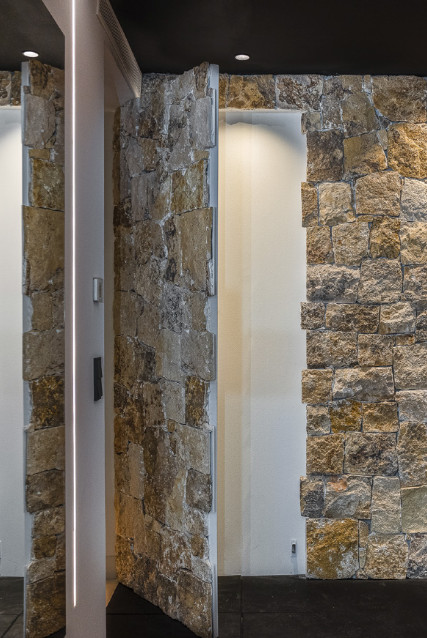 Innovedia and OMEO Design are dedicated to providing customers with an unparalleled design experience. Every project will be treated with utmost care and attention to detail, ensuring that each design solution is tailored to the client's specific needs and desires. The collaboration aims to create spaces that are not only aesthetically pleasing but also reflect the personality and vision of the clients.