by Benson is the Garden product of the year in Sweden and has been nominated in Denmark and Norway, attesting to its exceptional quality and design. by Benson and the founder Anna Benson understands the importance of aesthetics and functionality in gardening. The colors of their hoses are carefully chosen to complement the natural beauty of your surroundings. No more eye-catching red, orange, or blue hoses disrupting your garden oasis. Instead, enjoy hoses that blend in harmoniously, enhancing the overall visual appeal.
We are excited to give one lucky reader a chance to win by Benson's complete luxury watering kit, a must-have for every garden enthusiast. Don't miss out on this fantastic opportunity to win a complete luxury watering kit from by Benson, including a natural 50m hose and the quality that by Benson provides.
by Benson's Luxury Watering Kit includes:
Waterhose – Black/Neutral (Available sizes: 15m / 25m / 50m): Made from a durable textile material, these hoses are designed to harmonize with the natural elements of your garden. Say goodbye to garish plastic and welcome a hose that blends in seamlessly while being functional and stylish.
Hose Hanger: Keep your hose tidy and organized with the included hose hanger. Say goodbye to tangled messes and enjoy the convenience of a well-kept garden.
Multi-Jet Pistol Premium: This versatile multi-jet pistol ensures optimal water flow for all your watering needs.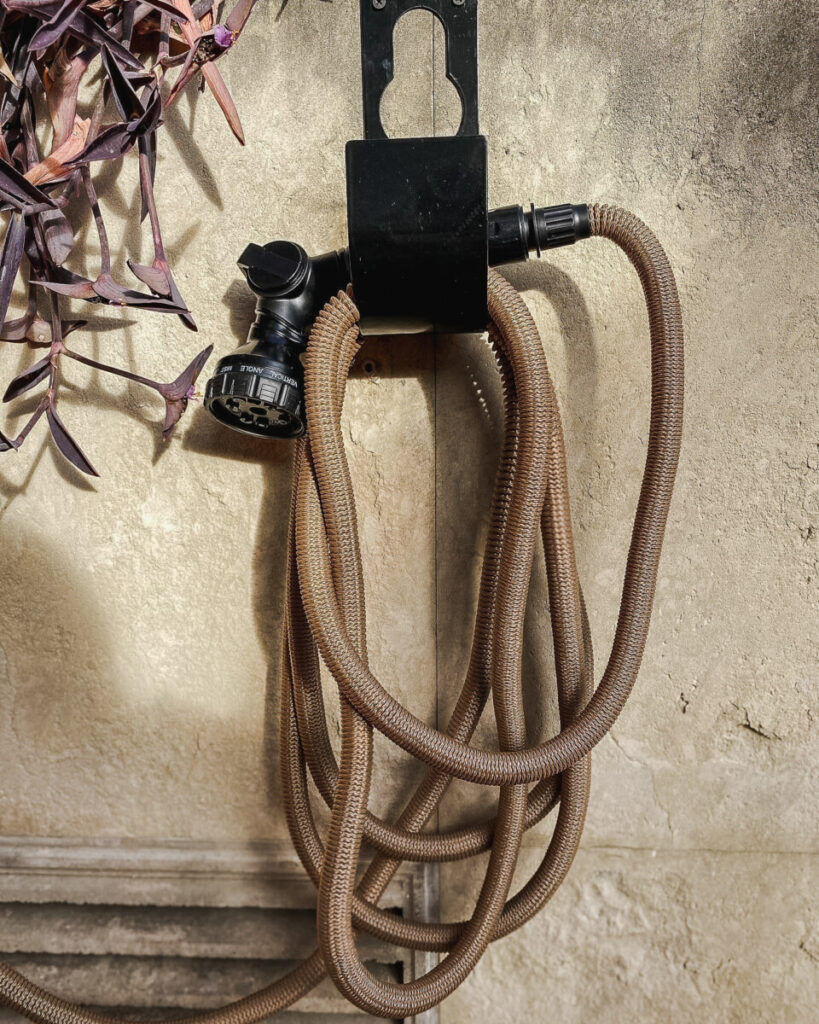 These hoses are not only visually pleasing but also practical. They expand with water, making them convenient and easy to use. Additionally, they are incredibly lightweight, adding to their overall user-friendliness.
Crafted from a combination of durable textile and natural latex materials, by Benson hoses ensure excellent quality and longevity. Say goodbye to flimsy plastic and embrace these stylish, functional garden essentials that are designed to stand the test of time.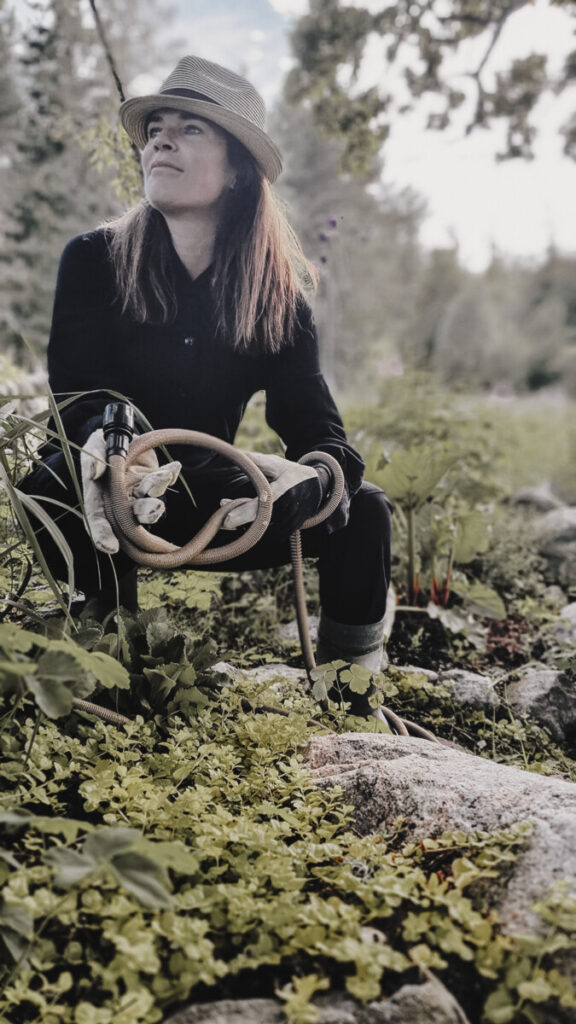 Don't miss out on this fantastic opportunity to win a complete luxury watering kit from by Benson, including a brown 50m hose and the exceptional by Benson quality and design. Enter our raffle today for a chance to elevate your gardening experience with these exceptional products. Transform your garden into a harmonious and stylish sanctuary while enjoying the convenience and quality that By Benson provides.
The raffle is open to all our readers, and the winner will be selected by answering the following questing including a motivation in one sentence why you should be the lucky winner of the exclusive watering kit.
What year did by Benson win the award "The Garden Product Of The Year"?
Send you answer and motivation to win@lifestylepublishing.se. We need your answer by July 15. Good luck!