The leading Swedish Fitness Center Chain, Nordic Wellness expansion continues unabated and at the beginning of 2022, the chain increased by six club premieres in one day.
Gothenburg Lundby, Stockholm Märsta, Landskrona, Frillesås Rya, Stockholm Rotebro and Norrköping Mirum are the new addresses that now have a Nordic Wellness club. Few other training chains in Scandinavia have expanded at the same pace as Nordic Wellness over the past two decades.
In addition to contributing to the labor market, there is a public health thinking at the bottom and the goal is that no one in the future will have to travel far to exercise.
"- International measurements show that proximity to the club is important for the training to get rid of. This is a good benchmark when we plan our establishments. But also the clubs' range and size should complement each other. For example, we can open a larger facility with group training relatively close a smaller facility that then offers a gym and fitness with other machines or even a paddle, says Magnus Wilhelmsson, founder and CEO of Nordic Wellness. "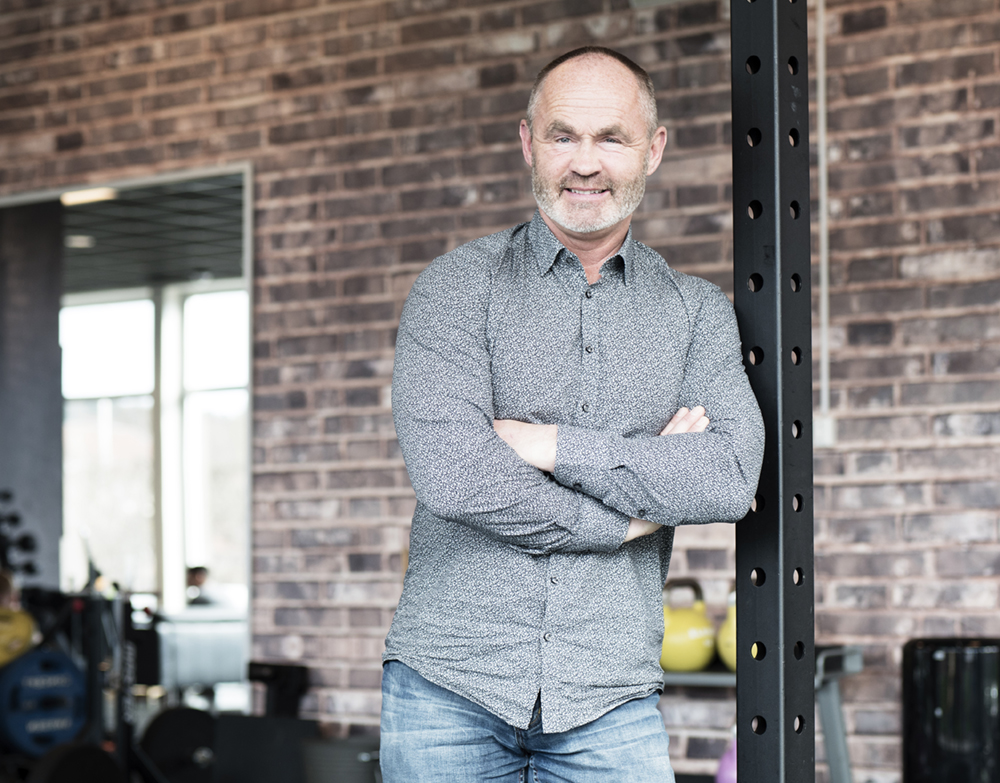 Soon 300 clubs, the six new clubs mean that the chain's clubs in Sweden now number 293. With over 355,000 active members, Nordic Wellness is one of the largest players in the wellness industry, something that was a goal for the founder Magnus Wilhelmsson already at the start almost 25 years ago.
"- I started with a single small and worn club in a basement on Backaplan in Gothenburg in 1997. Today we go to 300 clubs and belong to the largest in the Nordics. Then as now our offer is a healthier life through exercise and I think it "Sitting and passivity is a public health problem that has spread and it can be costly for both the individual and society. With our coverage, the proximity to training at the workplace and home increases, which can be in different places or sometimes counties," says. Magnus Wilhelmsson. "