The profile and reputation of the Rolex Middle Sea Race, organized by the Royal Malta Yacht Club (RMYC), has risen continuously since it was first held in 1968. Today, it habitually draws a diverse fleet of more than 100 yachts from close to 30 countries, including cutting-edge multihulls and maxi monohulls. For sailors around the world it has become a "must do" event in the annual yachting calendar. Rolex's partnership with the event and its organizers stretches back to 2002.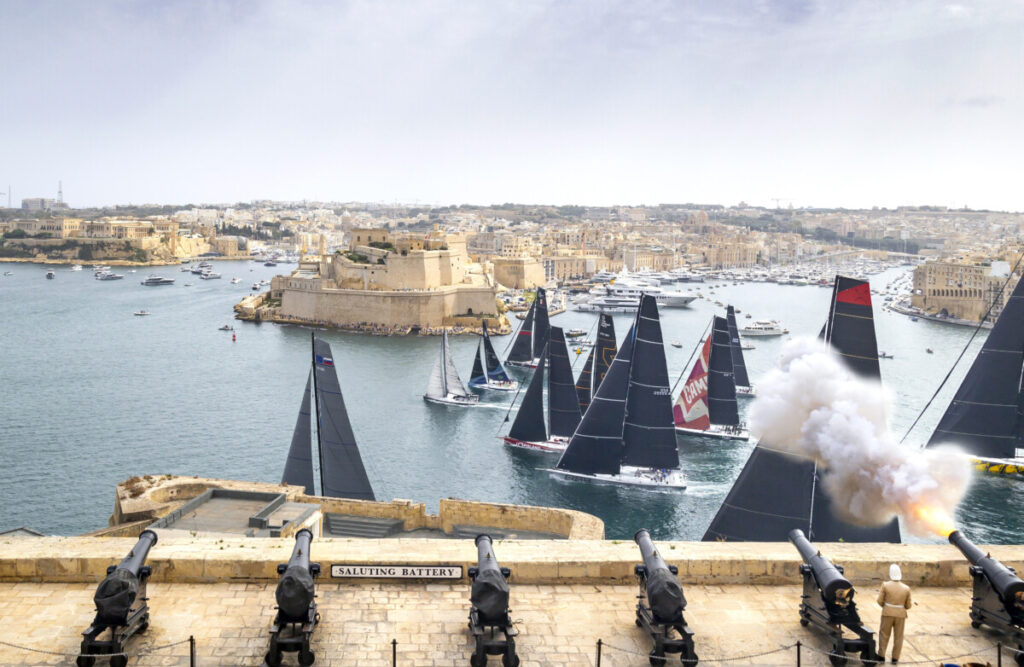 The appeal is obvious. The 606-nautical mile (1,122 kilometre) racecourse is both beautiful and challenging. Rumbling volcanoes, wild islands and seas imbued with legend are just a few of the highlights. The geography encountered along the way places significant demands on the crews. At each corner of the course, wind and sea conditions can change dramatically. In an instant, flat calm waters can become giant swells, gentle breezes transform into punishing gusts, and vice versa.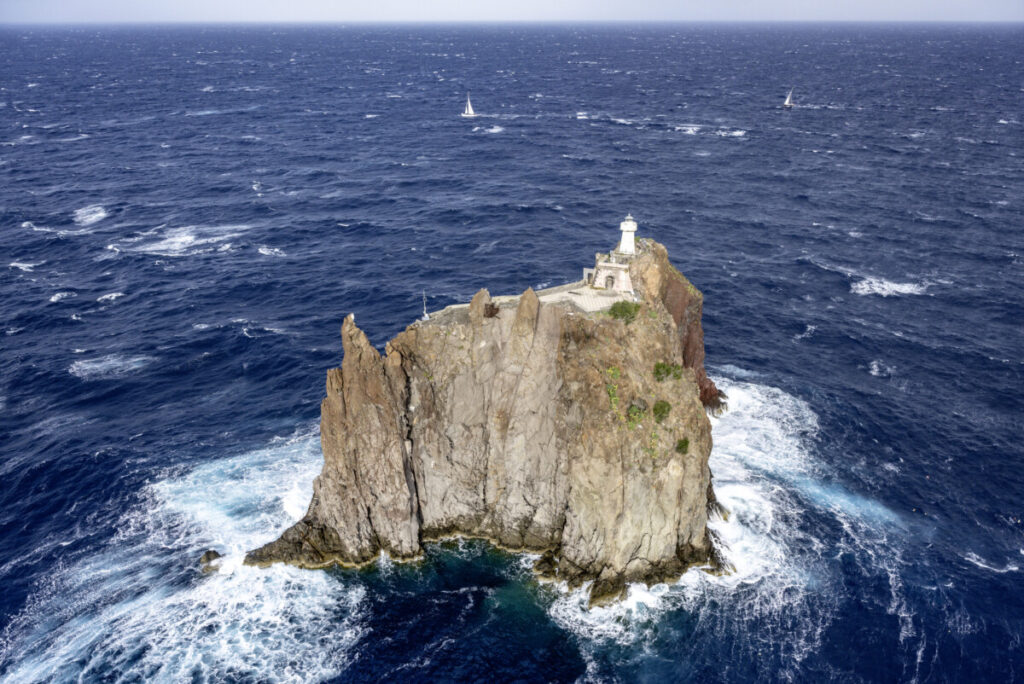 The passion for the race is keenly felt in Malta. Equally, the event garners huge international enthusiasm. As each year passes, more and more sailors participate, widening the appeal and legend.
Just as the crews continually develop their skills, and the designs of their yachts evolve to embrace the present in thinking, technology and materials, so too the RMYC challenges itself to ensure the contest meets the demands of a modern-day offshore race.