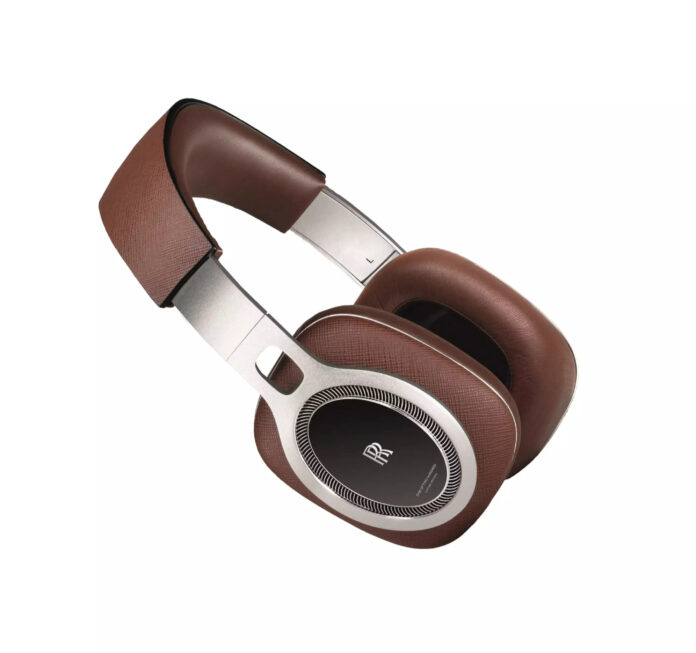 Rolls Royce skidded children!

You know how to use the name Rolls-Royce as a reference point, "the vacuum cleaner's Rolls-Royce" etc. Now it's time to uncover the headphones' Rolls-Royce, and it is actually the English car company itself that is responsible for the product.
You will not be directly surprised when you are informed that it is a limited edition, more precisely 200 units. The headphones are made of aluminum and brown leather from Saffiano, all to make them as light as possible for the wearer, and to match the interior of your Rolls.
What certainly makes some people raise their eyebrows is the fact that the headphones are not wireless, but must be connected with a cord. RR claims to have done this because audiophiles prefer cables to obtain the best sound quality.