Top listings at this year's first quality auction Lilla Kvalitén in Stockholm – items sold for over 14 million SEK, the year's first auction ended with a fantastic result.
The auction market remains strong and nearly 800 items were hammered for over SEK 14 million. Among other things, a new record was broken for Ulf Lundell, whose cover for "Saknaden" reached a final price of SEK 80,000. – The audience favorite Lilla Kvalitén started the spring auction season at full speed. The concept of eclectically mixing older antiques with the latest contemporary art, and everything in between, has appealed to the audience.
The bidding clearly showed that the interest in recycling has never been greater, says Victoria Svederberg, chief superintendent of the art department. The auction's most expensive item sold was the highly coveted Patek Philippe Nautilus, which was clubbed for almost SEK 1.3 million.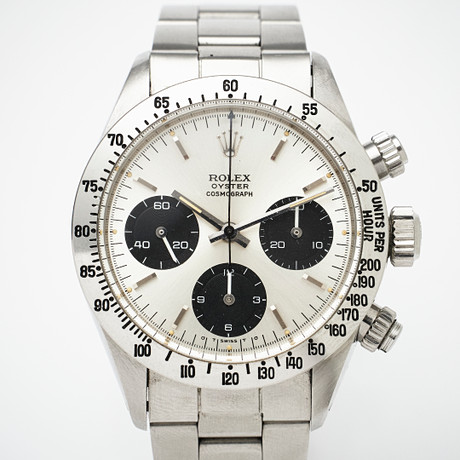 – The demand for quality watches from brands such as Rolex and Paket Philippe is still sky high, which the results from Lilla Kvalitén are good examples of, says Albin Petersén, specialist in watches.