GALLADA and Topside Bar are set to captivate Istanbul's culinary scene with their grand opening on July 7, 2023. Located on the rooftop of The Peninsula Istanbul, this exceptional dining and drinking experience offers a contemporary gastronomic journey inspired by the Silk Road.
Renowned Chef Fatih Tutak has curated refined menus that celebrate the flavors and traditions of the Silk Road, blending them with his Turkish heritage and Asian influences. Guests can indulge in bold flavors, seasonal produce, and shared plates that foster social interaction.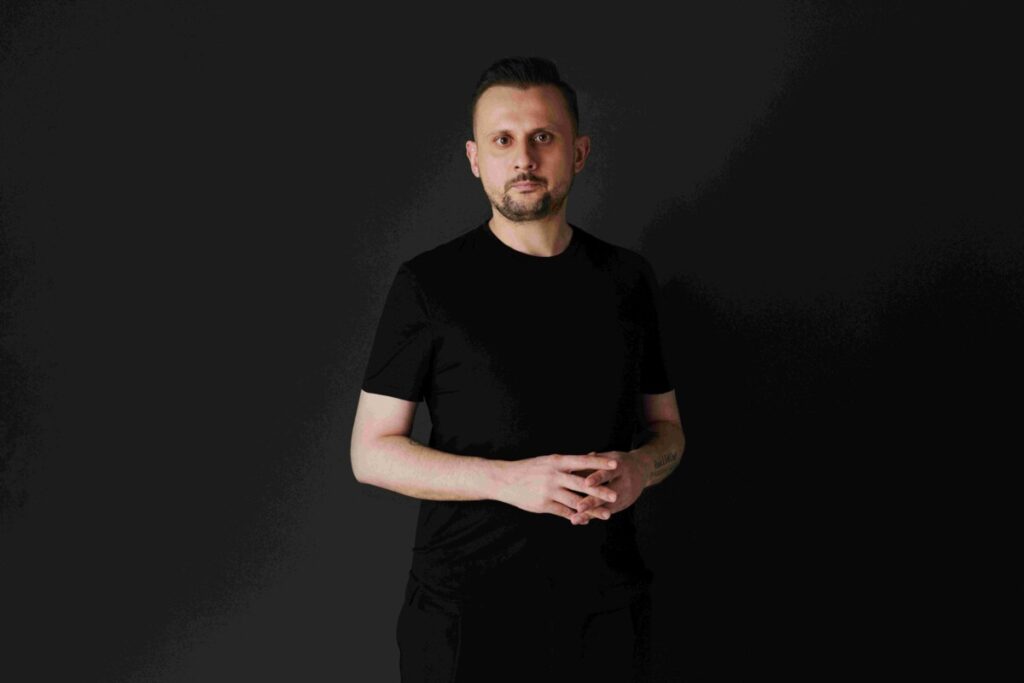 GALLADA's main dining room boasts luxurious Turkish decor and a palatial alfresco terrace with stunning views of the Old City. Upstairs, Topside Bar offers innovative cocktails inspired by the Silk Road routes and a maritime-themed ambiance.
"We are thrilled to unveil GALLADA and Topside Bar, a distinctive culinary gem in the heart of Istanbul," said Jonathan H. Crook, Managing Director of The Peninsula Istanbul. This remarkable collaboration blends tradition and modernity, providing an unforgettable experience for local and international guests.