We are approaching a few busy weeks with functions, dinners and events where cleaning is not at the top of that list. To be able to relax and spend time with friends and family, why not let Neato Robotics do the Christmas cleaning this year!
Neato Robotics, a Silicon Valley-based Tech-company, presents the "Customize Your Cleaning" initiative, as well as the global launch of Neato Fragrance Pods and filters for Neato D-Series robotic vacuum cleaners.
The new accessories join an already impressive line of customization features and accessories, including the new Neato Pet Brush, Neato Fragrance Pods and software updates, making it possible to create an individual cleaning experience that fits one's home and lifestyle.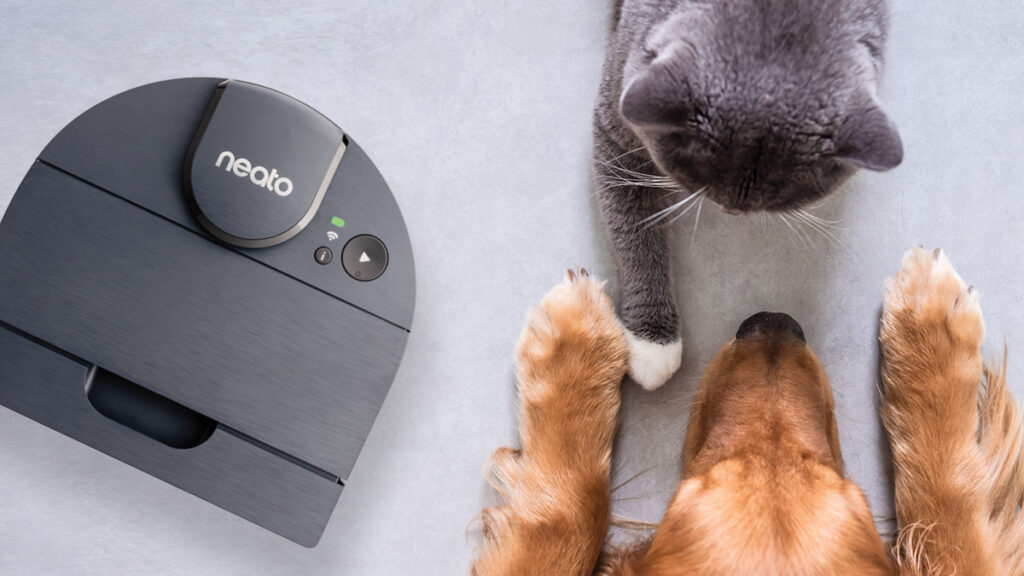 Now you also have a chance to win your own Neato Robotics just by answering the question below and emailing a justification as to why you should be one of the two lucky winners of the new Neato D800!
With the Neato D-Series smart robot vacuum cleaner, it not only visually tells you that the room has been cleaned, but the Fragrance Pods also ensure that the room smells fresh. Fragrance Pods are compatible with Neato Robotics Ultra-Performance and True HEPA filters. How effective are the filters?
1. Captures up to 91.47% of allergens and fine dust particles down to 0.8 microns. X. Captures up to 97.97% of allergens and fine dust particles down to 0.5 microns. 2. Captures up to 99.97% of allergens and fine dust particles down to 0.3 microns.
Email your answer to win@lifestylepublishing.se no later than December 12, 2022.