We love the Body Shop because they are always vegan, cruelty free & forever against animal testing! Now The Body Shop has launched a new fragrance series called Full Flowers, which offers sophisticated and colorful scents inspired by every part of the flower. The result is four intensely floral fragrances that linger on the skin. Each Eau de Parfum is characterized by a flower: rose, iris, ylang ylang, and orange blossom. Soft petal notes, woody stems, juicy fruit, and sweet resin blend into deep and varied scents that constantly surprise and evolve.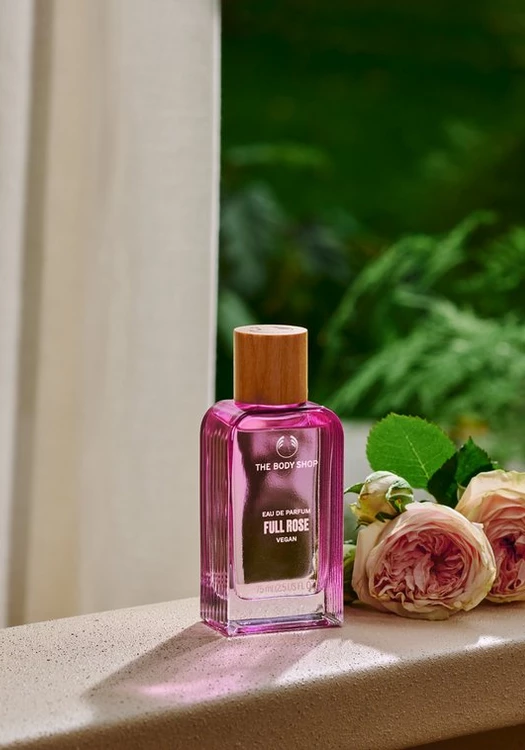 The Full Flowers fragrances are not only beautiful, they are also environmentally responsible. The wood used in the fragrances comes from sustainably managed forests, and the fragrances are made with care. Each fragrance is handcrafted by skilled artisans to ensure that every detail is perfect. Full Flowers fragrances are now available for purchase for 455 SEK (75ML).
To celebrate the launch, we are giving away the entire Full Flowers fragrance series to one lucky winner. To enter the raffle, just answer the following question and send your answer and a short explanation of why you should be the lucky winner to win@lifestylepublishing.se. Write "Full Flowers" as subject.
What year was The Body Shop founded?
We need your answer by May 20.