Eucerin has launched refill packaging that uses 90% less plastic than regular packaging.
The Hyaluron-Filler Refill for facial products is easy to replace, contains the same moisturizing formula and amount as the original, and is hygienic. The refill packaging is now available for the best-selling day and night cream in Eucerin's Hyaluron-Filler + 3x Effect skincare line. The new packaging is estimated to save 16 tons of plastic per year and the outer carton is made from 90% recycled paper. Beiersdorf, the company behind Eucerin, received the CDP Triple A award for its sustainability work.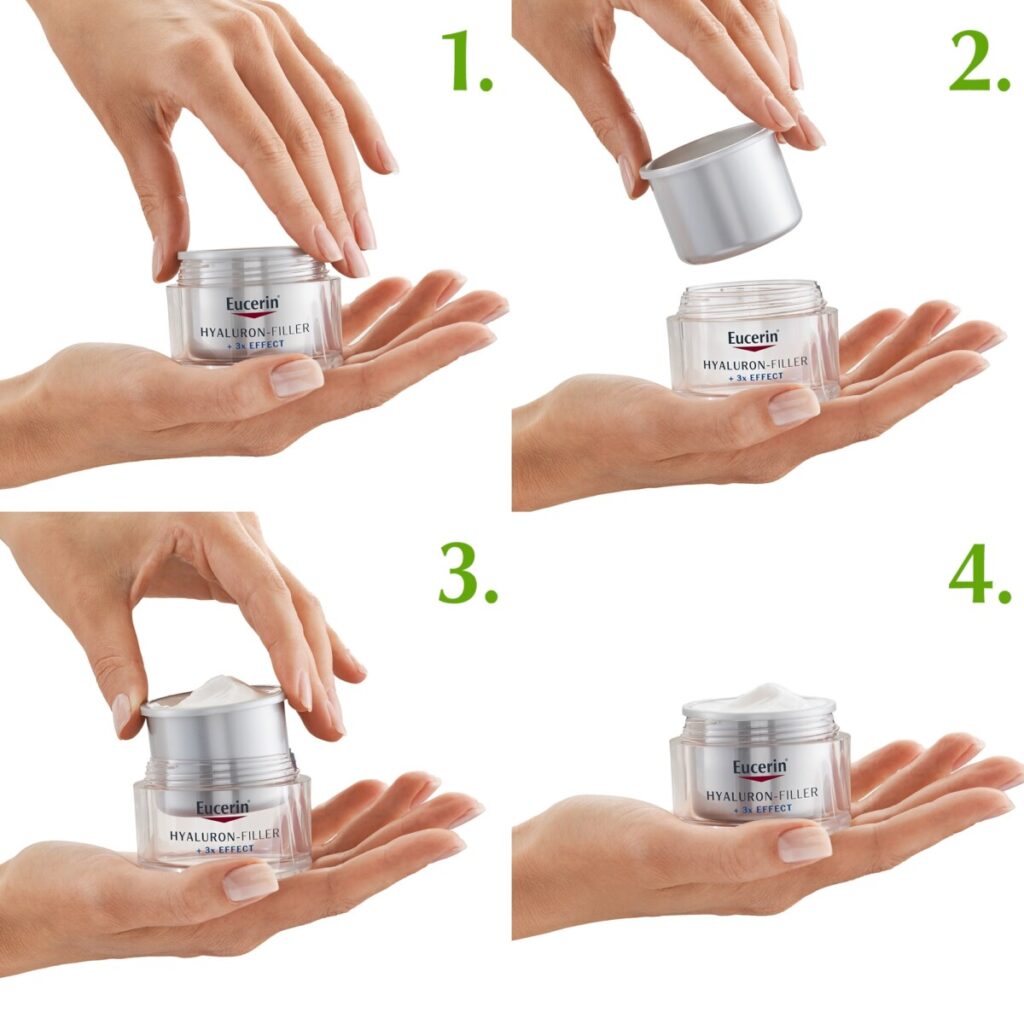 Helen Helmfridsson, Marketing Manager at Eucerin in Sweden, says that the company wants to take customers along on the journey towards a more sustainable future. Eucerin's skincare line is specially developed to moisturize the skin and prevent early aging and has become a bestseller worldwide.
Hyaluron-Filler Day SPF 15 Refill and Hyaluron-Filler Night Refill are available for sale at physical and digital pharmacy's.