After two decades of transforming the sex toy industry, the intimate lifestyle company LELO is venturing into the realm of beauty. The inaugural release of LELO MAKEUP™ consists of two distinct lip products: Stylo and Liquid Lipstick, available in five shades each. Just like LELO's other offerings, these makeup items embody superior quality, luxurious appeal, and a commitment to empowering individuals from the inside out.
LELO made its debut in Stockholm in 2003, and since then, the brand, known for revolutionizing the market with its Lily vibrator, has expanded its reach worldwide, currently present in over 160 countries. Self-love and excellence have been the guiding principles in LELO's journey since its launch. Now, these principles have paved the way for LELO's entry into a new industry—the beauty industry. LELO will initially introduce two variations of long-lasting and comfortable lipsticks. Ingredients like juniper berry, birch, and wormwood enhance the lips' beauty while providing nourishment.
"As we celebrate LELO's 20th anniversary, we will continue on the path that has made us the formidable brand we are today," says Luka Matutinovic, CMO at LELO. "Our focus remains on developing products of the highest quality, stylish design, comfort, and functionality. It's incredibly exciting to venture into an entirely new industry and continue pushing boundaries to empower individuals from within. Stepping into the world of beauty feels absolutely right. We are ready to challenge the beauty industry as well."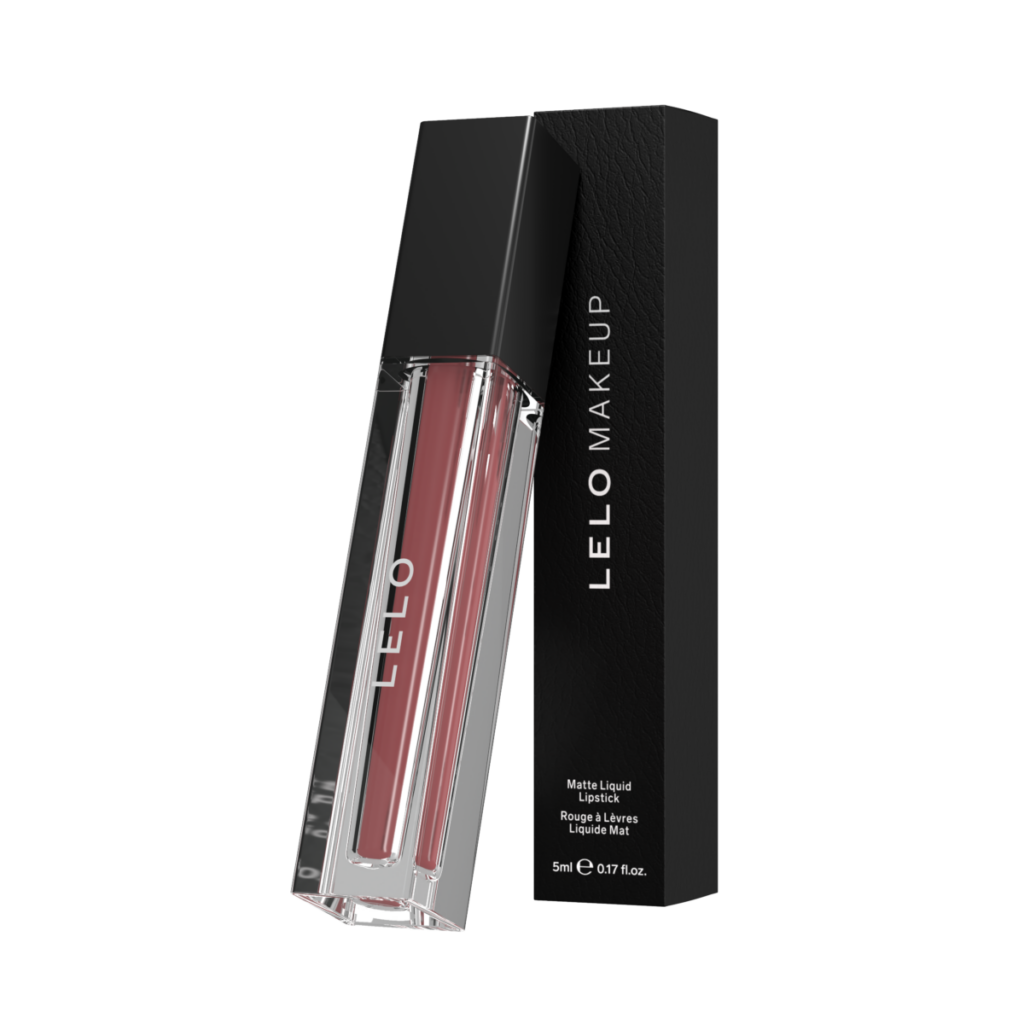 The first products launched under LELO MAKEUP™ are two different lipstick variants, each available in five shades. LELO MAKEUP™ was released on May 24th on lelobeauty.com and lelo.com, with each product priced at 390 SEK.