The Wiseman Kentucky Straight Bourbon Whiskey is a true gem among bourbons.
First and foremost, The Wiseman comes from a distillery with a rich history that dates back to the 19th century. Nestled in the heart of Kentucky, the distillery has a heritage of craftsmanship that's been passed down through generations. This commitment to tradition shines through in every sip of their whiskey.
The aroma of The Wiseman is a symphony of caramel and vanilla notes, inviting you in with a warm embrace. Upon tasting, you're treated to a harmonious blend of oak, spice, and a subtle sweetness that dances on your palate. The finish is long and satisfying, leaving you with a lingering appreciation for the artistry that went into crafting this whiskey.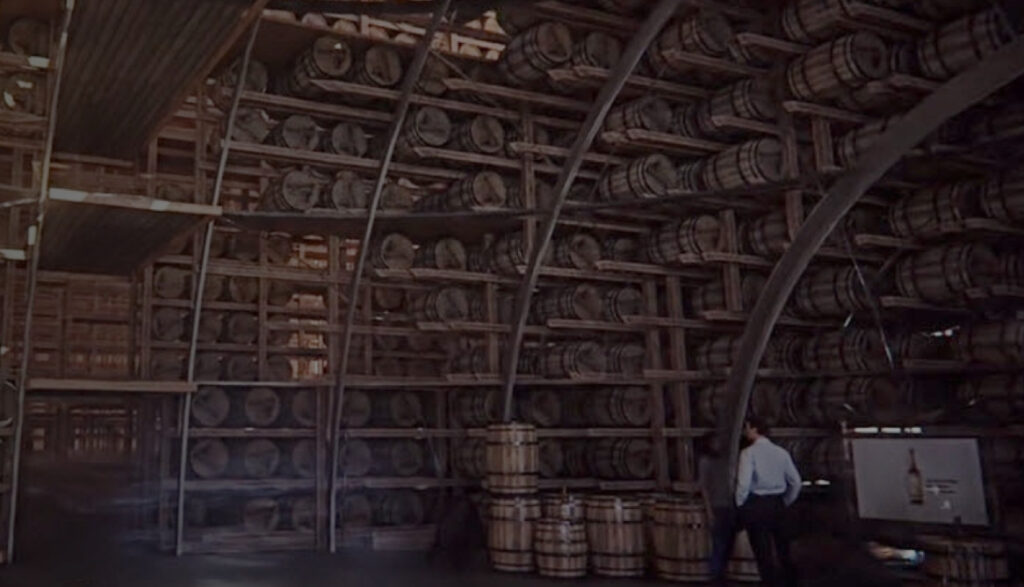 One of the standout qualities of The Wiseman is its balance. It's not overly sweet or overly smoky, making it a versatile choice for both newcomers to bourbon and seasoned aficionados. Whether sipped neat, on the rocks, or as the star of your favorite cocktail, The Wiseman never disappoints.
In a world filled with whiskey options, The Wiseman Kentucky Straight Whiskey stands tall as a testament to the craftsmanship and dedication of its distillers. It's a must-try for anyone seeking a superbly crafted bourbon that pays homage to Kentucky's whiskey-making traditions. Raise your glass to The Wiseman – a true masterpiece of the bourbon world. Cheers!
The Wiseman Kentucky Straight Bourbon Whiskey is available at Systembolaget's Order Assortment no 58845. 599SEK for 700ML.